We recently wrote a post to help you comply with the new labeling requirements mandated by the Hazard Communication/HazCom 2012 alignment with the Globally Harmonized System (GHS). If you missed that post, you can read it here.
In this post, we're going to give some information on what OSHA calls "hazards not otherwise classified," or HNOC.
In addition, you may want to read our other post addressing HazCom requirements for pyrophoric gases, simple asphyxiants, and combustible dusts.
So, what's a "hazard not otherwise classified," you ask?
A "hazard not otherwise classified," also known as an HNOC, is a hazard that's not covered by the GHS classification system included as part of the HazCom 2012 revision. And it's also not a pyrophoric gas, a simple asphyxiant, or a combustible dust.
If the manufacturer determines that a chemical presents an HNOC, that hazard must be addressed in section 2 of the safety data sheet shipped with the chemical (and made otherwise available).
Including information about the HNOC on the chemical label is not mandatory, but manufacturers can choose to do so. In those cases, the information should be put in the Supplemental Information section of the label.
For more information, check out our online Hazard Communication training course. We've included a sample video below.
And don't forget to download the free guide below as well!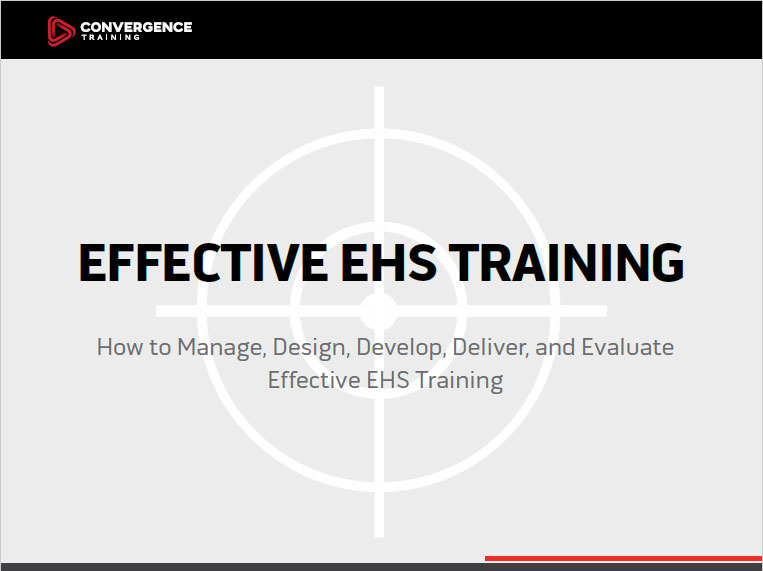 Effective EHS Training: A Step-by-Step Guide
Learn how to design, create, deliver, and evaluate effective EHS training by following these best practices with our free step-by-step guide.