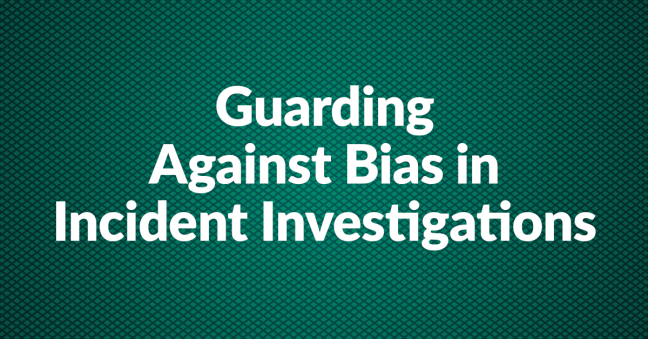 In a recent recorded discussion with Jennifer Serne of Central Washington University's Safety and Health Management program, Jennifer told us how we use heuristics in our life and during incident investigations and how we also fail prey to applying cognitive biases in our incident investigations.
In this continuation of the discussion, Jennifer continues discussing cognitive biases in incident investigations and gives us some tips for trying to be wary of their influence and to try to minimize their influence.
In future conversations, we'll talk with Jennifer about how employees use heuristics and how they also suffer from cognitive biases when they're making decisions on the job. Stay tuned for that!
Many thanks to Jennifer Serne for sharing her insights and experience on these issues with us.
Let us know if you have any questions, stay tuned for more from Jennifer, and have a great day.
Feel free to download the free guide below, too.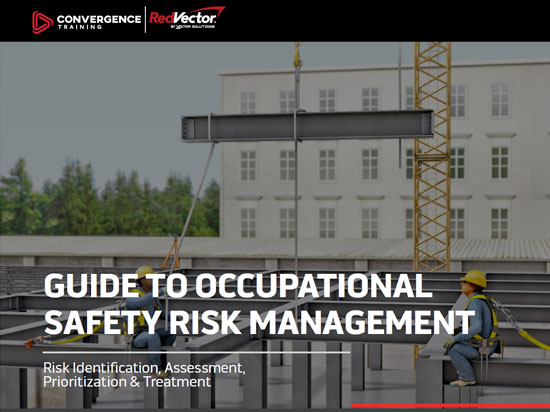 Free Download–Guide to Risk-Based Safety Management
Download this free guide to using risk management for your occupational safety and health management program.