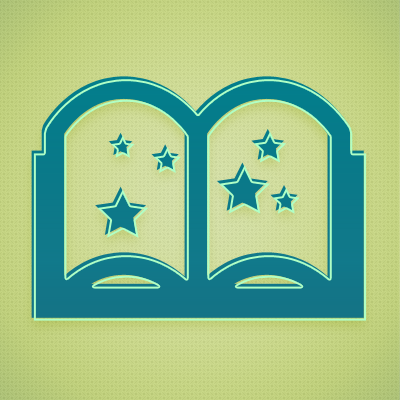 We thought we'd pull together a list of a few good books about training or instructional design that we've read lately.
If you've read any of these, it would be great to hear your thoughts on them. If not, you might want to check one or two out.
Of course, you're invite to use the comments section below to give us some additional book suggestions as well–we're always looking for good ones.
And if you're wondering what's next on our reading list, it's this book about "lean" training: Training Within Industry: The Foundation of Lean.
(Note: It's been a while since we originally wrote this post–so you can read our article about TWI and Lean Manufacturing now, too).
Some Good Books about Training
Connie Malamed is one of our favorite learning writers of all time. She's got a new book about training visuals out now that we haven't yet read, but her earlier book on visual language for designers is very relevant to people who are creating training content that includes visuals. She breaks her 25 tips down into different categories, such as "organizing for clarity," "focusing for attention," and so on. This book is highly recommended.
Click to read our more extensive review of this book or click to see examples of her tips as used in some training courses by Convergence Training.
You don't have to talk with many learning and development experts to run into someone raving about this book by Julie Dirksen. Her book gives a nice explanation of how people learn (based on findings in cognitive science) and then gives tips on how to design training materials that match how people learn. Brilliant! In addition, it's written in a clever, conversational manner that's fun to read. Definitely worth checking out.
In fact, you can read our longer review of this book here.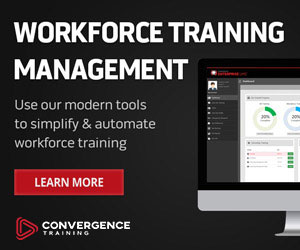 You can look at this one as a type of update of Gagne's Nine Events of Instruction. Like Gagne, the authors present steps of training. The primary differences are that the steps in this book are based on findings from cognitive psychology and that the authors show how to apply the different steps for different types of information: facts, concepts, processes, procedures, and problem-solving.
Read our extended description of the steps in this book here or read about the information types discussed in this book (plus another book by Ruth Colvin Clark) here.
A solid classic that we read some time ago but picked up again and re-read recently. As in all of Clark's books, the strength here is that she lays out the data behind her suggestions. One big point of emphasis is the proper way to use words and images together in e-learning. There are also nice sections on how much material to add, chunking and organizing training, using examples, building thinking skills, and more. Clark is quick to note that there's still a lot of data missing and nearly every chapter ends with a "what we don't know about (topic X)" section.
Your Turn: What Good Books About Training Have You Read Lately?
Alright, now it's your turn to use the comments section below. What good books about training have you read lately? We'd love to see your recommendations below. Also, don't forget to share your ideas if you've read one of the books listed above, or if you've read other books by the same authors.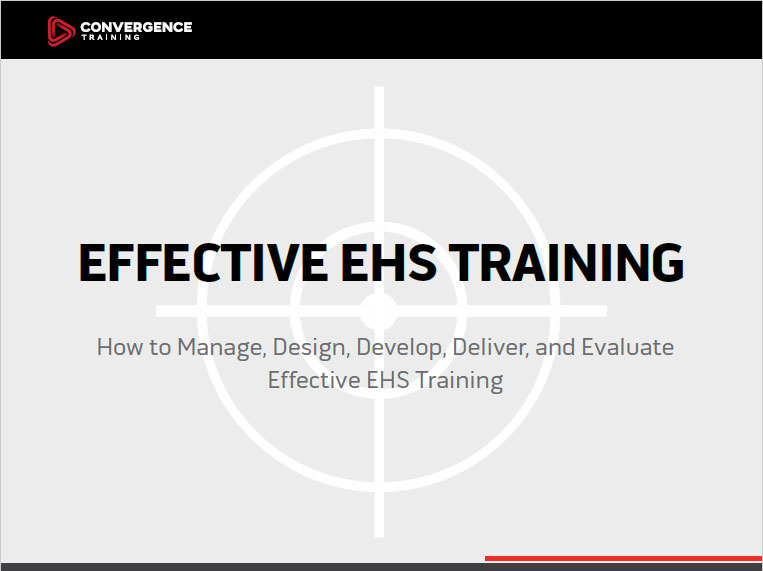 Effective EHS Training: A Step-by-Step Guide
Learn how to design, create, deliver, and evaluate effective EHS training by following these best practices with our free step-by-step guide.