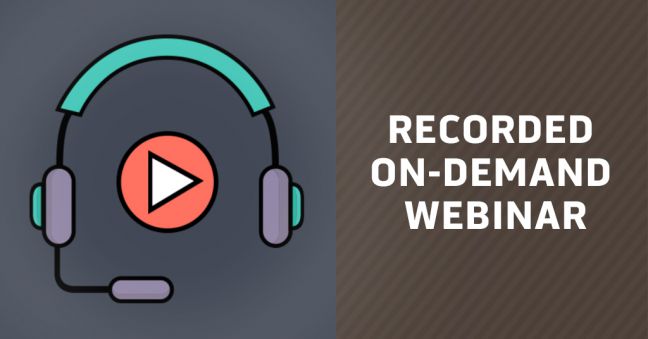 Our friends at RedVector hosted Jeff Dalto of Convergence Training for a webinar giving some tips on Effective Safety Training.
The webinar introduces the following:
The ANSI/ASSP Z490.1 standard for EHS training and Z490.2 standard for online EHS training
Learning objectives
The ADDIE instructional design model
Training delivery methods v instructional or training methods
Evidence-based training practices
Learning myths
Training evaluation
Watch our recorded Effective Safety Training Webinar at our Webinars page.
For even more helpful information related to safety training, download our free guide below.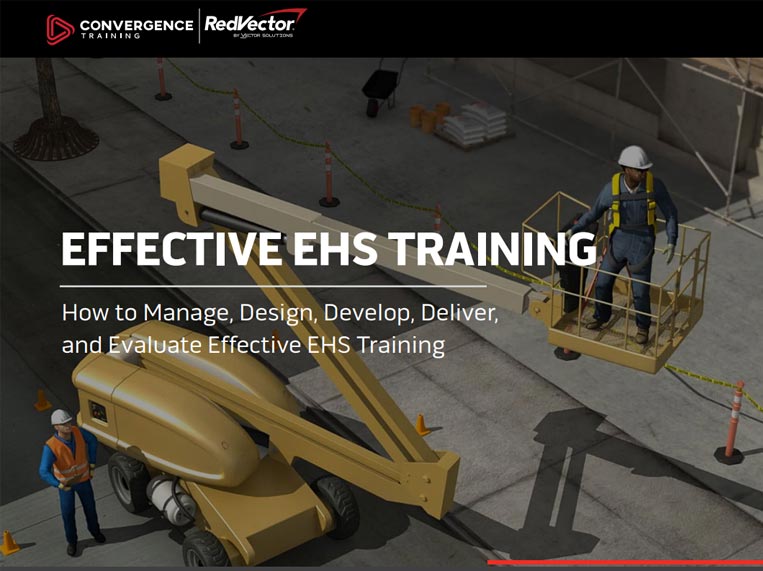 Effective EHS Training: A Step-by-Step Guide
Learn how to design, create, deliver, and evaluate effective EHS training by following these best practices with our free step-by-step guide.