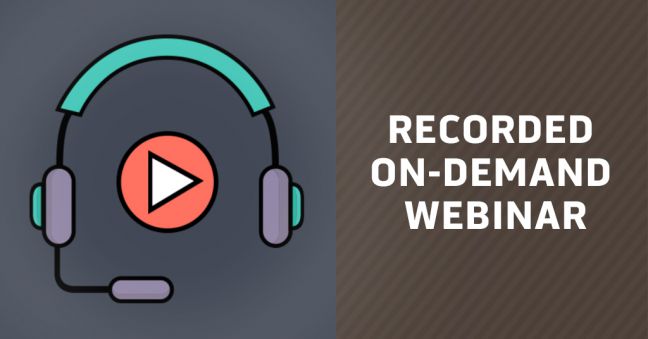 If you're thinking about getting some online training at your manufacturing facility, you might want to check out this free recorded webinar first. And don't forget to ask us any questions you may have!
Watch our recorded Online Manufacturing Training that Works webinar at our Webinars page. 
In addition to this webinar, you might enjoy our free How to Select Online Manufacturing Training Guide helpful as well as the following articles and guides:
Have a great day and contact us with any questions!
Also please feel free to download our free Guide to Selecting Online Manufacturing Training, below.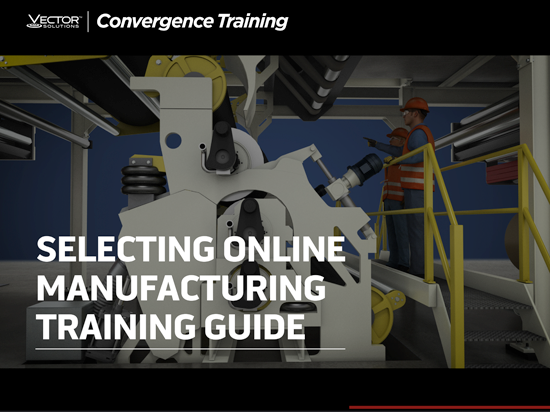 Free Selecting Online Manufacturing Training Guide Download
Download this free guide to assist you in your organization's search for online manufacturing training, including courses, learning management systems, and providers.