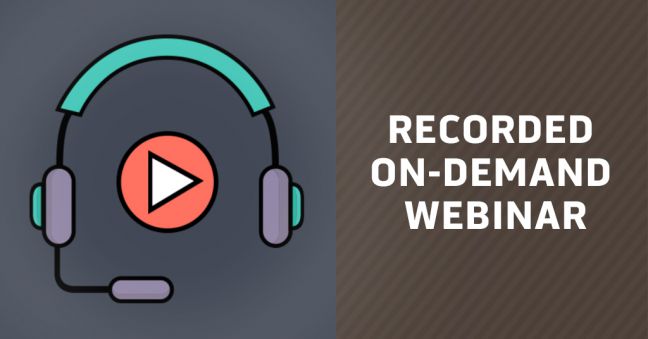 Our friends at RedVector hosted Jeff Dalto of Convergence Training for a webinar providing an Introduction to New Safety, including quick introductions to Safety 2, Safety Differently, and Human and Organizational Performance (HOP).
You can listen to the recorded Introduction to New Safety–Safety Differently, Safety II, and HOP–webinar at our Webinars page. 
Give it a listen, use the comments section below to write any thoughts you have, and do check out the books, websites, resources, and thinkers:
Download our free guide to EHS Training, too.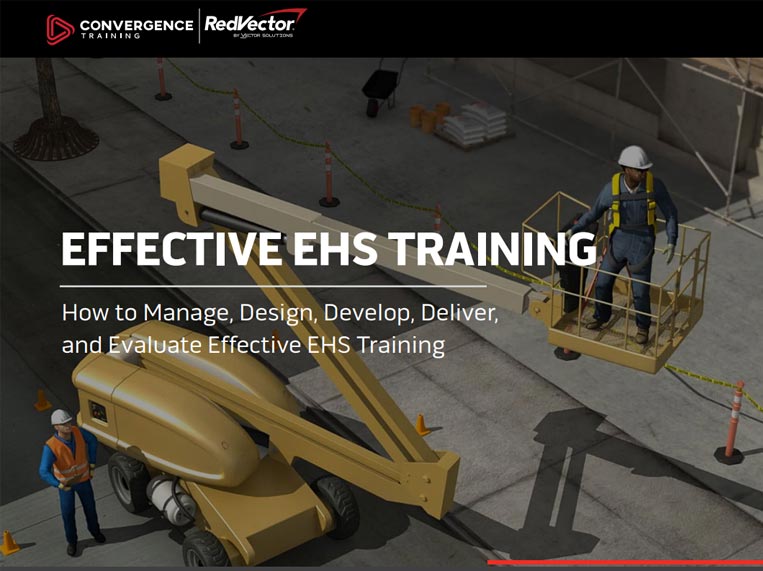 Effective EHS Training: A Step-by-Step Guide
Learn how to design, create, deliver, and evaluate effective EHS training by following these best practices with our free step-by-step guide.