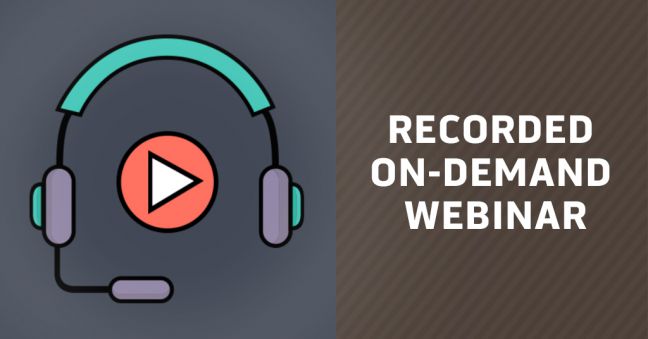 There's been a lot of interest about online training for work for quite some time, and of course that interest has increased recently due to COVID-19.
In this webinar, we'll give you some tips for making the shift to online training quickly but still effectively. In particular, we'll discuss:
What is online training?
What are some benefits of online training?
Does online training work?
Using blended learning
Tips for specific different types of online training activity types
Tips for getting started with online training now
We wish you luck if you're either making the initial move to online training or if you're maybe looking to add more online training to what you're currently doing. Let us know if there's anything we can do to help you out.
View our Getting Training Online Quickly recorded webinar at our Webinars page.
In addition to this webinar, we've been writing articles and holding recorded discussions with online training experts to get you some additional useful tips. We've listed those below:
If you want some more detailed information for training in different contexts, you might also find these recorded webinars helpful:
And finally, you might find these more in-depth free guides helpful:
Hope you find this stuff helpful! Good luck and stay safe.