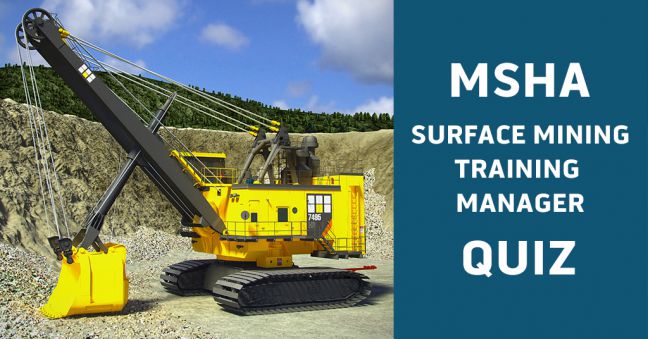 We originally created this self-quiz for safety managers at surface mines for MSHA's 35th birthday.
That happened a while ago, but you can still use this self-quiz to help review the training requirements of MSHA's Part 46 for surface mines.
Even better, you can "play" and complete this quiz right here from our blog, or  you can download a free copy for yourself. Be sure to read the fuller explanation below if you choose to download a copy.
If you're looking for help with MSHA training, check out the following online MSHA training options and tools we've got for you:
Convergence Training
 provides online safety training courses, learning management systems, incident investigation software, and contractor orientation solutions for mining safety and general safety. Explore the links below to learn more about what we do.
Download our FREE Guide to Online MSHA Training Solutions
Good luck with this one and have fun. It's all based on the MSHA Part 46 safety training requirements.
Don't forget you can play the game here now, bookmark the site and come back to play later, or click the download button below to download a version in SCORM and import it into your SCORM-compliant LMS.
If you liked this course a LOT, you can also download a free copy. Please note that this free copy is in the SCORM format and is intended to play inside an LMS. You can't play it if you don't first import it into an LMS. If you're not sure what that all means, check the two linked articles below before you download the word game.
If you're now sure you've got a SCORM-compliant LMS, go ahead and download the course.
You may also be interested in getting some online MSHA training. If so, just click the button below.
And don't forget to download our free guide to online MSHA training, too.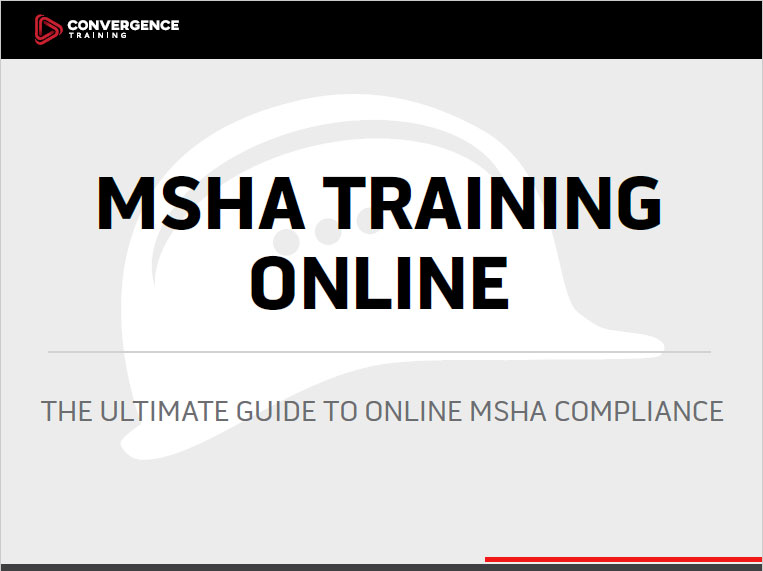 Online MSHA Compliance Guide
Download our free guide to learn how online tools can help you create safer work conditions at a mine site, stay compliant with MSHA Part 46 regulations, and manage your training program more efficiently.