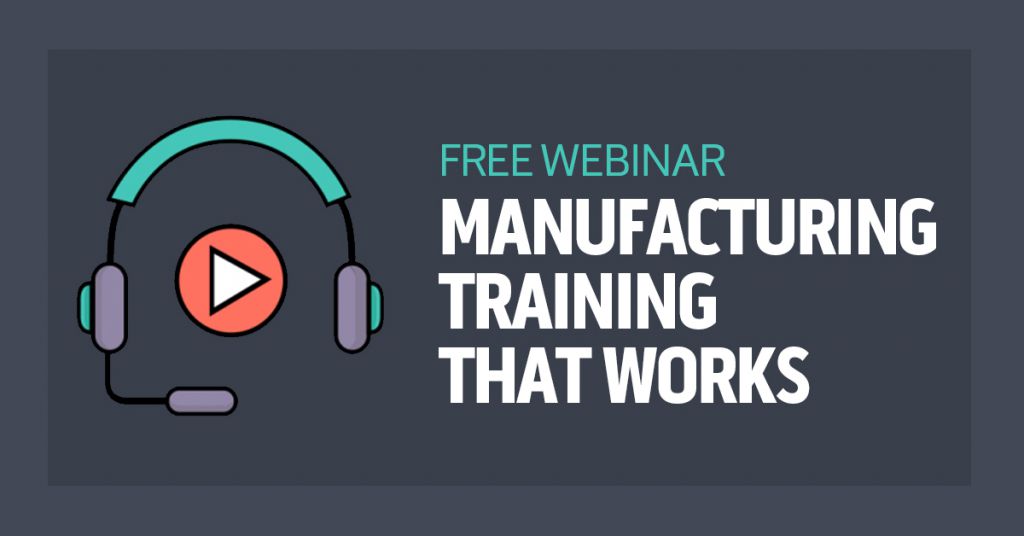 We held a webinar that explained how to make "Manufacturing Training that Works" not all that long ago. If you missed that webinar, you can view a recorded version of it right here time you wish. The webinar runs 40 minutes even.
You can watch and listen to our free, recorded Manufacturing Training that Works webinar at our Webinars page.
Plus, we've got more great resources related to manufacturing training for you below as well.

Additional Materials to Improve Your Manufacturing Training
You may also find the following materials helpful in improving your manufacturing training:
You might also want to check out our online manufacturing training courses. The highlight video below gives you some samples, including manufacturing, maintenance, safety, HR, and more.
During the webinar, you'll hear a few mentions of a free manufacturing training guide. If you'd like that guide, click the button below to get a copy for yourself.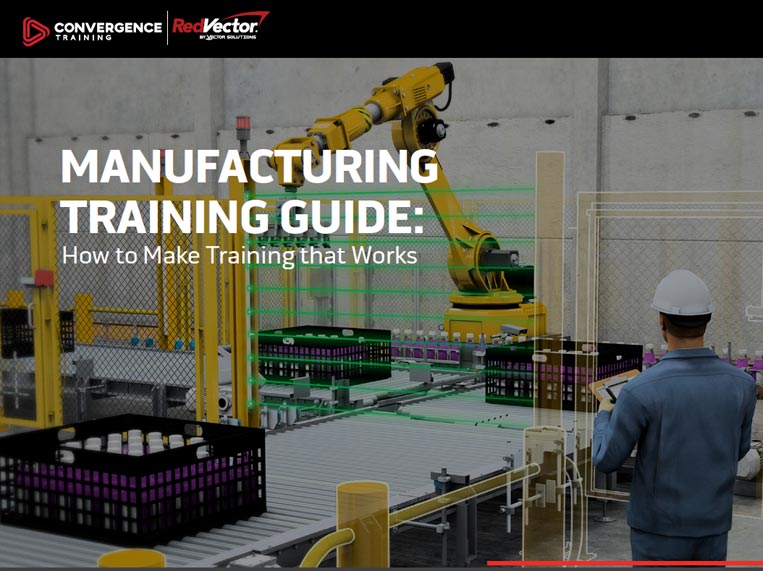 Manufacturing Training from Scratch: A Guide
Create a more effective manufacturing training program by following these best practices with our free step-by-step guide.