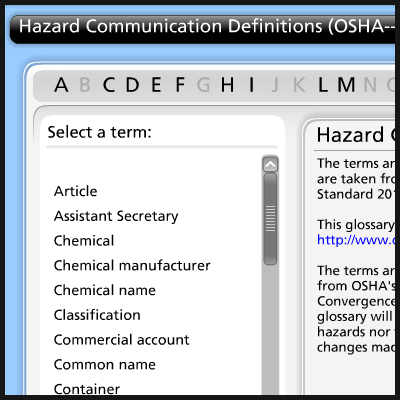 Below is an interactive glossary including all of the terms OSHA has defined in their Hazard Communication 2012 Standard, which aligns the HazCom Standard with the Globally Harmonized System (GHS).
Feel free to bookmark this page and return to it whenever you want, or click the button below to download the glossary. Once you have a copy, you can save it to your desktop or network, put it on your Safety Home Page, email it to friends and coworkers, or even put it in your learning management system (LMS) and assign it.
You may want to download the free guide below, too.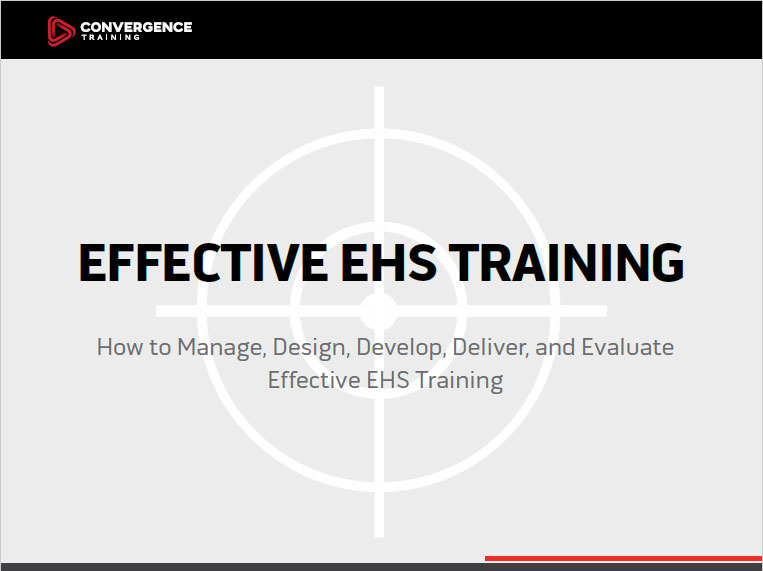 Effective EHS Training: A Step-by-Step Guide
Learn how to design, create, deliver, and evaluate effective EHS training by following these best practices with our free step-by-step guide.