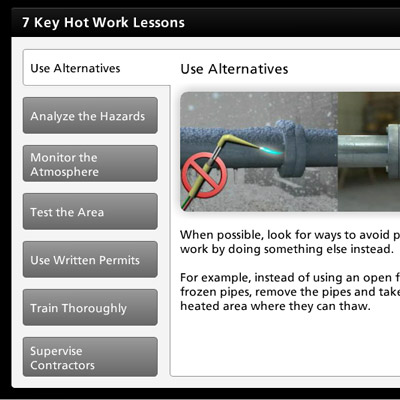 Until recently, we offered a free Hot Work training course on this blog.
However, we now offer a new product line that allows you to view our full Production-level
online safety and health training courses
in several different formats, including pay-per-view at a very inexpensive price.
And since you're here, feel free to download our free guide to effective EHS Training, as well.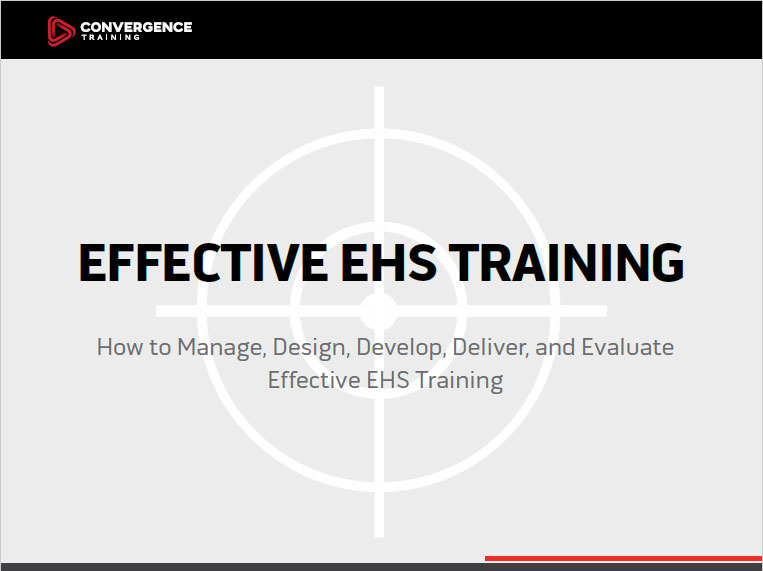 Effective EHS Training: A Step-by-Step Guide
Learn how to design, create, deliver, and evaluate effective EHS training by following these best practices with our free step-by-step guide.