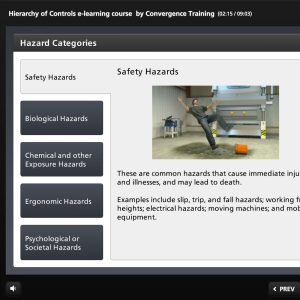 We recently published an article titled What is the Hierarchy of Controls?
It turns out the article was quite popular–we had a lot of folks visiting that page to read it.
As a result, we decided to create this e-learning course about the hierarchy of controls and offer it to you for free. What's not to like about a free hierarchy of controls training course?
That's it, below (scroll down). You can enjoy this in one of two ways (or, both).
First, you can watch it right here. Watch it right here, right now, or bookmark this page and come back whenever you want to.
Or second, you can download it and import it into your SCORM-compliant learning management system (LMS).
Notice that we just said "and import it into your LMS." What you'll get when you download this course is a zipped folder in a standard e-learning format called SCORM (read more about SCORM here). If you just try to open the zipped folder and watch something, it won't work. But if you import the zipped folder into your learning management system (read more about LMSs here), then you can view the course through your LMS and even assign it to your workers.


Convergence Training is a training solutions provider with a long history of creating EHS training solutions.
Learn more about our training management solutions, eLearning course libraries, and custom training solutions.
Hope you enjoy this.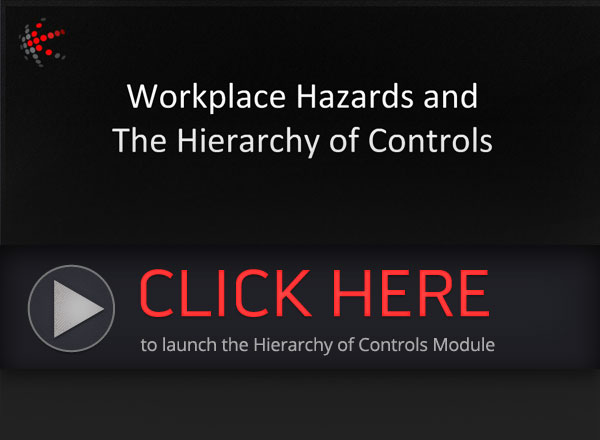 If you'd like to download a free copy of this course for yourself, and then import it into your LMS, the button below is for you. Remember this is an eLearning course in the SCORM format intended to be imported into an LMS (and not, for example, a PowerPoint Presentation).  If you're not sure what that all means, check the two linked articles below before you download the free course.
OK, if you now understand what SCORM is, and if you have an LMS, go ahead and download the course.
But that's not all–feel free to download our free Guide to Effective EHS Training, too!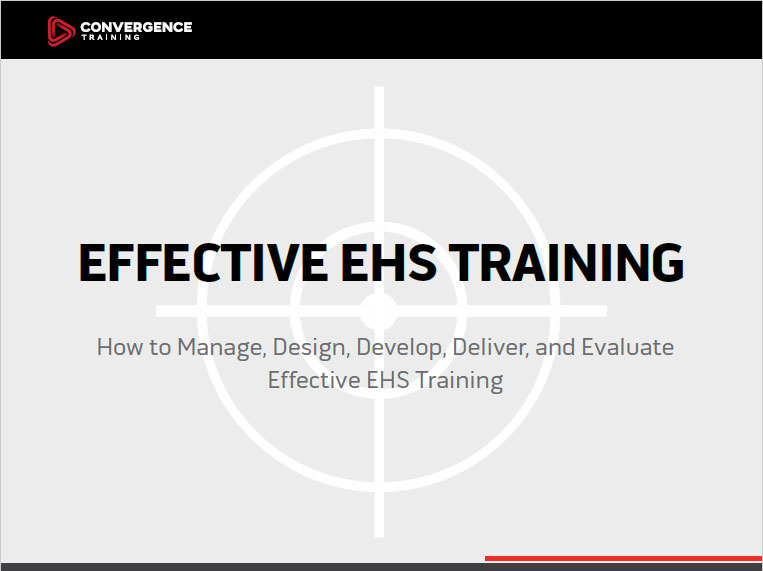 Effective EHS Training: A Step-by-Step Guide
Learn how to design, create, deliver, and evaluate effective EHS training by following these best practices with our free step-by-step guide.