Here's a free Hazard Communication word game for you to play.
You can play it here, directly from our blog, any time you want. Or you can download your own free copy, import it into your SCORM-compliant LMS, and play it from there anytime you want (read more about that option below if you're interested).
Hope you enjoy this and have fun. Let us know if you have any questions.
Good luck with this one and have fun. Play the game from here or down your free copy.
We mentioned earlier that you can download a copy of this word game for free. Please note that this free copy is in the SCORM format and is intended to play inside an LMS. You can't play it if you don't first import it into an LMS. If you're not sure what that all means, check the two linked articles below before you download the word game.
If you're now sure you've got a SCORM-compliant LMS, go ahead and download the word game so you can import it into your LMS.
You might also want to check out our Hazard Communication Training course.
And while you're here, why not also download this free Guide to Effective EHS Training?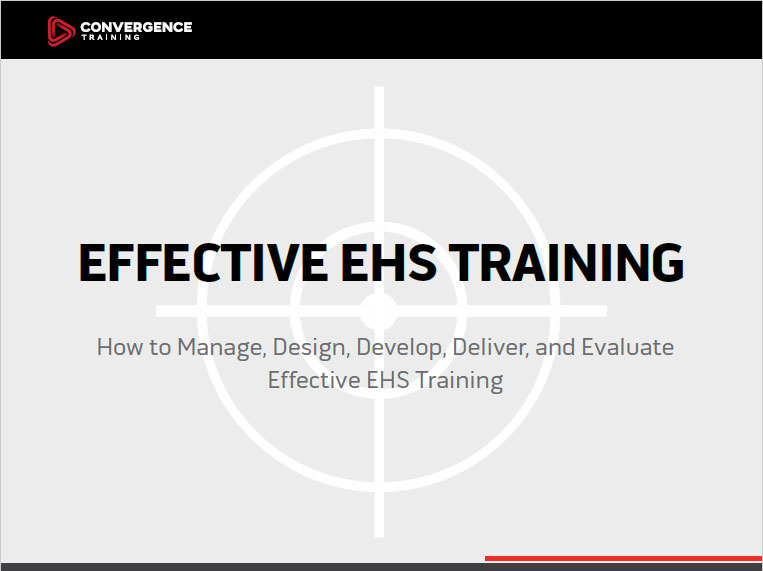 Effective EHS Training: A Step-by-Step Guide
Learn how to design, create, deliver, and evaluate effective EHS training by following these best practices with our free step-by-step guide.