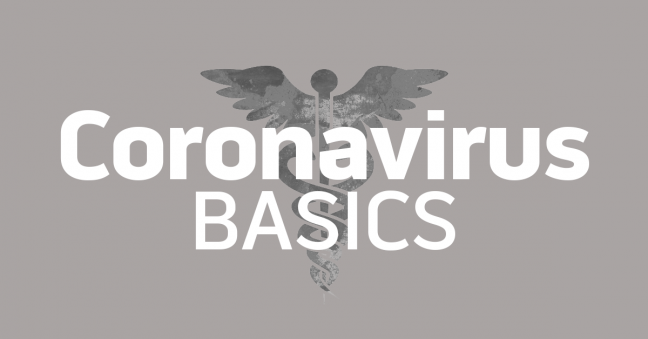 Our parent company Vector Solutions is creating a series of free videos to help people learn more about coronavirus/COVID-19 and how to stay safe.
This is the first of those videos, and more will follow in short order. You can watch them at the Vector Cares website and we'll also let you know about them here when they're available.
Here is a link to the first free coronavirus video, which explains:
What the virus is
How the virus spreads
How to recognize the symptoms
How to avoid the virus
Treatment for those who are infected
What do to if you're sick
Let us know if you have any questions about coronavirus; stay safe and healthy by practicing social distancing, washing your hands, avoiding touching your face, and following the other tips in the video and from trusted sources like the CDC; and stay tuned for more free videos on the coronavirus soon.