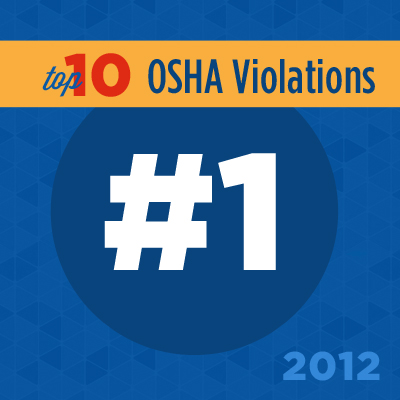 Every year, OSHA publishes a list of the ten most commonly cited violations of that year, and every year, the Fall Protection–General Requirements standard (1926.501) pops up on that list. To help you learn more about this standard, we created an interactive glossary of all the terms and definitions in OSHA's Fall Prevention standard. Hope you enjoy this and find it helpful.
Convergence Training is a training solutions provider with a strong offering in EHS. We make a series of learning management systems (LMSs), e-learning courses on EHS topics and other workforce training topics, custom training solutions, and more. Contact us for more information or to set up a demo. Plus, while you're here, why not download our free Guide to Effective EHS Training?
You can check the glossary now. Or you can can bookmark it and come back later as many times as you want. The choice is yours, my friend!
One note: The terms and definitions were taken directly from the text of the standard as printed on OSHA's website in October, 2012.
Don't forget to download the free Guide to Effective Training immediately below–it only takes a minute and gives you solid tools to improve your EHS training at work.