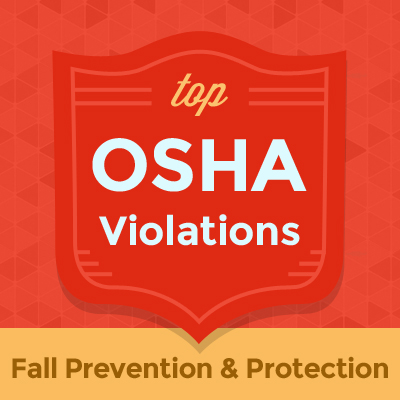 OSHA puts out a list of the ten most commonly cited standard violations every year. Here's a list of OSHA's Top Ten, 2015.
Many of the same standards appear on the list again and again.
As a result, we've pulled together some resources to help you train your workers about of the ten most cited standards. Below, we've got a list of fall  prevention and protection training resources for you.
Let us know if you've got some other resources you'd suggest. The comments field awaits.
Fall Prevention and Protection Training Materials
To start, here's a sample of our Fall Prevention and Protection e-learning course.

We've also got this fall prevention word game you might enjoy. Just click to start playing–it's fun.
Plus, here's an interactive fall prevention glossary based on terms defined in the OSHA standard.
Fall Prevention and Protection FAQ
What's the regulation, again?
1926.501 (Fall Protection–General Requirements/Duty to Have Fall Protection)
1926.501 is a construction-industry regulation. Does OSHA have other regulations and standards regarding fall prevention and protection for non-construction work?
Yep, here's a list of fall prevention standards and other helpful information for non-construction industries.
Does OSHA have a Safety & Health Topic webpage for fall protection hazards and regulations?
Here's OSHA's Safety & Health Topic page for Fall Protection in the Construction Industry.
In addition, they have a page for Standards and Policy for Non-Construction Work, a page that explains How to Protect Workers from Falls, a page that explains Where to Find Training and Additional Information on Fall Protection, and finally a page on Fall Protection in Residential Construction.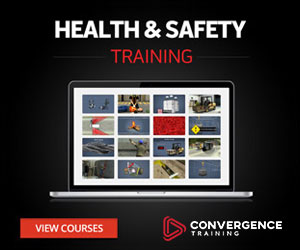 Does OSHA have any eTools for the Fall Protection regulations?
No, but here's one for the related topic of Steel Erection, and that includes a "topic" on fall protection. In addition, here's an eTool on Construction Scaffolding, and that includes information on Fall Protection in Supported Scaffolding.
Does OSHA provide any other helpful resources?
Yes, quite a few. Here's a Fall Protection in General Industry Quick Card, here's a tip sheet from the Canadian Center for Occupation Health and Safety (CCOHS) on cleaning and caring for safety belts/harnesses/lanyards, here's a series of publications from Oregon OSHA on Fall Protection, here's an OSHA Guidance Document on Fall Protection in Residential Construction, and here's an OSHA Fact Sheet on Fall Protection Safety for Commercial Fishing.
What about NIOSH? Do they offer resources too?
Here's a NIOSH Fall Injuries Prevention in the Workplace website, and here's a NIOSH-prepared list of publications about Fall Injuries Prevention in the Workplace.
What about other agencies and organizations? Do they also offer resources?
Near the bottom of this page, OSHA published a long list of resources by ANSI, CSA, and ASTM related to Fall Prevention and Protection.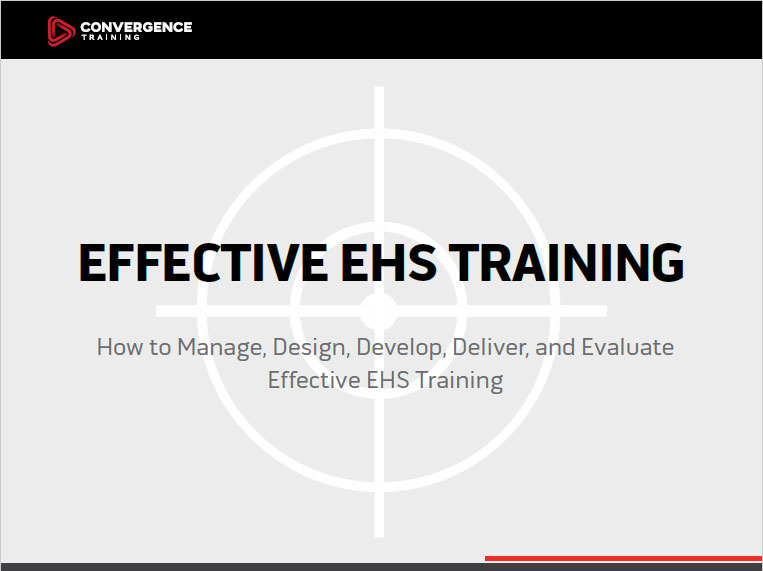 Effective EHS Training: A Step-by-Step Guide
Learn how to design, create, deliver, and evaluate effective EHS training by following these best practices with our free step-by-step guide.