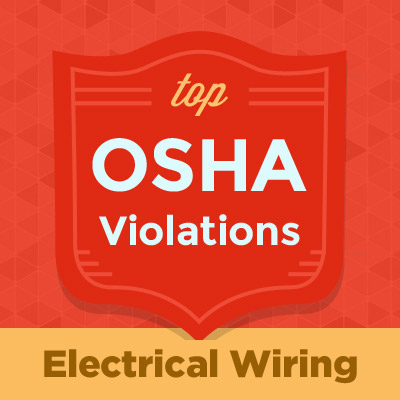 OSHA puts out a list of the top 10 most cited violations every year. Many of the same standards appear on the list again and again. So we're pulling together some things to help you train your workers about each. Here, we've got a list of resources about electrical wiring hazards for you.
Convergence Training is a training solutions provider with a long history of creating EHS training solutions.
Learn more about our training management solutions, eLearning course libraries, and custom training solutions.
Electrical and Electrical Wiring Safety Training Materials
First, check out these e-learning courses related to electrical safety. We've got samples of three titles from our health and safety course library for you. Check 'em out below.
Arc Flash Safety e-learning course. Contact us to get the full course.
Electrical Safety General Awareness e-learning course. Contact us to get the full course.
NFPA 70E e-learning course. Contact us to get the full course.
And click here to go to our website and see our brand spankin' new Electric Shock e-learning course. Contact us to get the full course.
Electrical Wiring Safety Word Game
Here's a fun word game you can play to test your knowledge of electrical safety terms. Have a good time with this.
Like the word game above? If so, you can download it here.
Electrical Wiring Safety Glossary of Terms
You might also enjoy this interactive glossary of electrical safety terms.
Electrical Wiring Safety FAQ
What's the regulation, again?
Electrical—Wiring Methods, Components, and Equipment for General Use (1910.305)
Does OSHA have a Safety & Health Topic webpage for electrical hazards and regulations?
Yes, two. There's one for general industry and one for construction.
Does OSHA have any eTools for the electrical regulations?
Yep, three. One for the electrical standard as a whole, a second for electrical contractors, and a third for electrical generation, transmission, and distribution.
We would really draw your attention to the Subpart S-Electrical Standard eTool in particular. It has very helpful information on:
General requirements
Wiring design and protection
Wiring methods and equipment
Specific purpose equipment and installations
Special systems
Basically, it seems real handy.
Does OSHA have a free downloadable publication to help control electrical hazards?
Why yes, they do have an online document titled Controlling Electrical Hazards.
Does OSHA offer any checklists to help small businesses comply and avoid hazards?
Here's a handbook for small businesses (scroll down a little more than half way to find the electrical section).
What about NIOSH? Do they offer electrical safety resources too?
Glad you asked. Here's a series of electrical safety resources from NIOSH.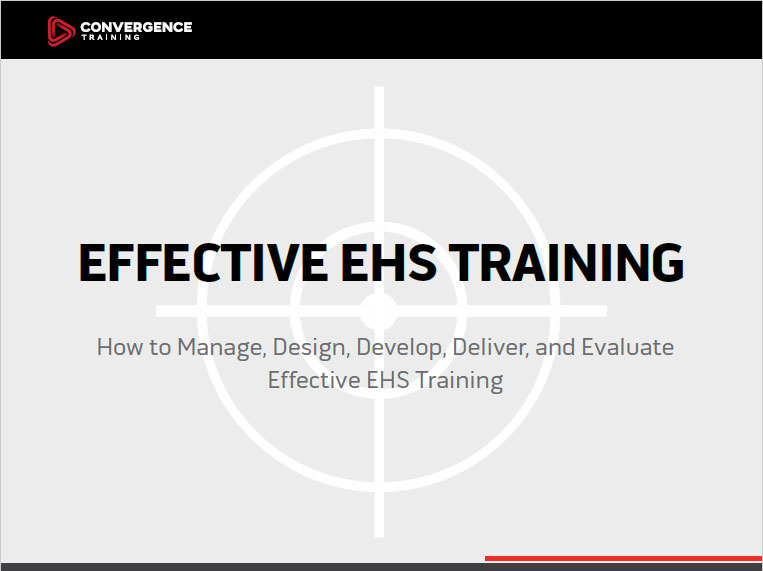 Effective EHS Training: A Step-by-Step Guide
Learn how to design, create, deliver, and evaluate effective EHS training by following these best practices with our free step-by-step guide.