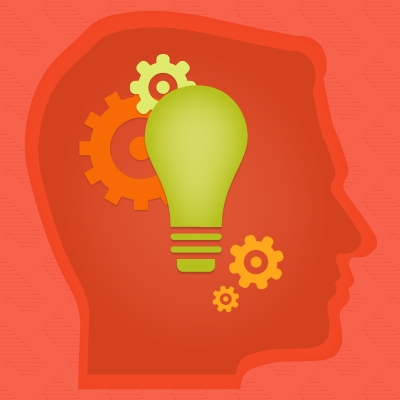 We were whipping up some safety training materials and thought we'd create this nifty interactive glossary of electrical safety terms. They're all drawn from the terms OSHA defines in 1910.305.
Hope you like it. And if you do, click the following link for some more electrical safety training materials, including a free downloadable electrical safety word game.
Enjoy!


Convergence Training is a training solutions provider with a long history of creating EHS training solutions.
Learn more about our training management solutions, eLearning course libraries, and custom training solutions.
Here's the glossary.
And why not download this free Guide to Effective EHS Training, too?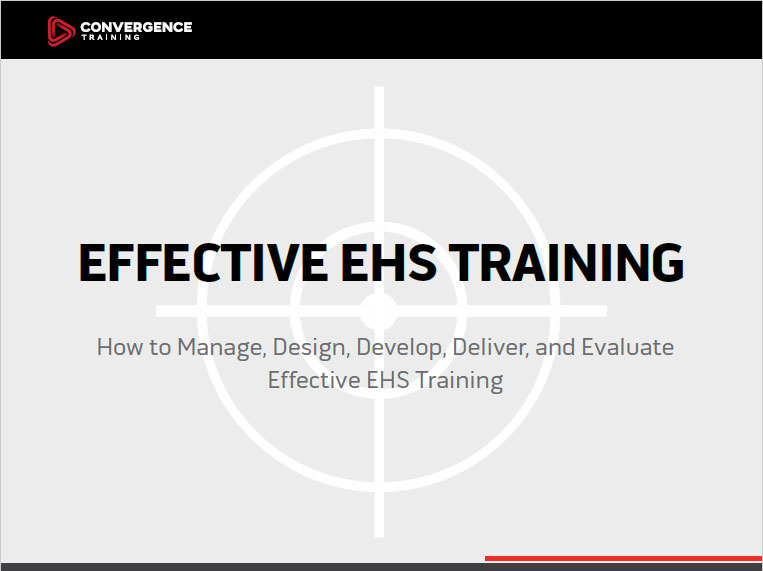 Effective EHS Training: A Step-by-Step Guide
Learn how to design, create, deliver, and evaluate effective EHS training by following these best practices with our free step-by-step guide.