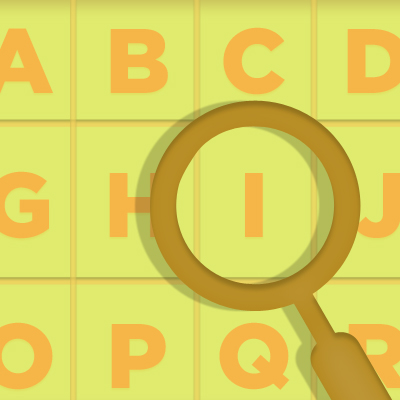 As a kid, one of my favorite villains on the Amazing Spiderman was Electro, a walking, talking electrical hazard. Creating Electro as an arch-villain seems appropriate, because electricity can present many hazards at home and at work. And apparently, some people are either not aware of these hazards or are not taking them seriously enough, because the Electrical, General Requirements standard often appears on OSHA's list of most commonly cited violations.
In this post, we've got a fun word game that lets you test your knowledge of electrical terms related to 1910.303 (the words and definitions themselves come from 1910.399, where all definitions for the subpart are listed). Hope you enjoy this one!
Convergence Training is a training solutions provider with a long history of creating EHS training solutions.
Click the links to learn more about our training management solutions, eLearning course libraries, and custom training solutions.
Good luck with this one and have fun. Don't forget you can play the game here now, bookmark the site and come back to play later, or click the download button below to download a version in SCORM and import it into your SCORM-compliant LMS. (If you don't have a SCORM-compliant LMS, check out the family of Convergence learning management systems).
If you liked this word game a LOT, you can download a free copy. Please note that this free copy is in the SCORM format and is intended to play inside an LMS. You can't play it if you don't first import it into an LMS. If you're not sure what that all means, check the two linked articles below before you download the word game.
If you're now sure you've got a SCORM-compliant LMS, go ahead and download the Electrical Safety Word Game.
Looking for some training materials for electrical safety at work? Convergence Training has an entire libraries of EHS and Mining Safety eLearning courses for you (plus more workforce training courses). This includes several on electrical issues, including our Electrical General Requirements course (we've included a short sample of that course below).
And while you're here and looking at some safety freebies, you might also want to download our free Guide to Effective EHS Training (based in part on some time-tested "training basics" and in part on ANSI Z490.1).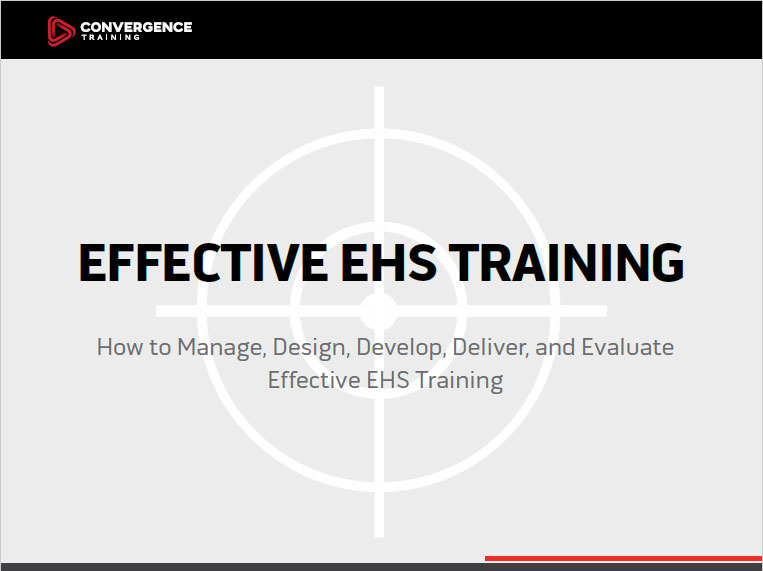 Effective EHS Training: A Step-by-Step Guide
Learn how to design, create, deliver, and evaluate effective EHS training by following these best practices with our free step-by-step guide.