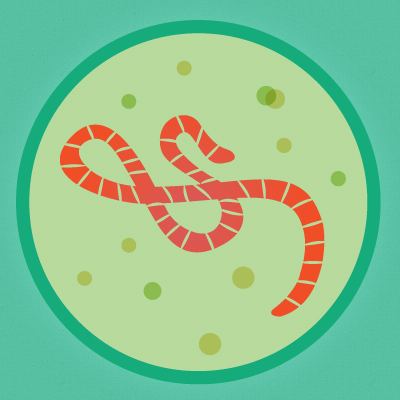 By now, you're no doubt aware that the Ebola epidemic has spread past Liberia, Sierra Leone, Guinea, and a small number of other west-African nations and has reached nations in other continents, including the United States.
Given that, it's a good idea to learn more about the Ebola virus and have a plan at your workplace in case the virus continues to spread.
OSHA Resources about Ebola
In response to recent events, OSHA's created a Safety and Health Topic website that provides a lot of helpful information about Ebola, including some aspects specifically related to the workplace. We recommend checking it out.
There are a large number of helpful resources on that OSHA site, but a few we found especially interesting are:
Additional General Resources about Ebola
You may also want to check out some of these resources:
General Ebola and/or Ebola and the Workplace Resources
Ebola Resources for Health Care Workers
Ebola Resources for Emergency Responders
Ebola Resources for Airline Employees
Ebola Resources for Mortuary and Death Care Workers
Ebola Resources for Lab Workers