In this discussion with Human Performance Improvement Specialist Joe Estey, we talk about risk at work and risk management in general, about the difference between being a risk-adverse organization and a risk-competent organization in particular, and Joe shares some tips for helping workers to become risk-competent.
Additionally, Joe offers some great resources to learn more, and we'll provide links to those resources below.
Enjoy the interview in recorded discussion format below and good luck with your own efforts to create a risk-competent workforce that will assist your organizational continuous improvement efforts.
In addition to the discussion about risk-competency below, you might enjoy these earlier discussions we've had with Joe as well:
Enjoy the video immediately below. In a little while, we'll offer a transcript of this discussion as well.
We hope you enjoyed the discussion and we invite you to download the free guide below.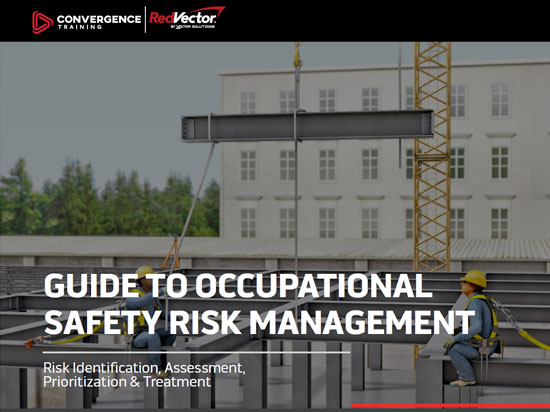 Free Download–Guide to Risk-Based Safety Management
Download this free guide to using risk management for your occupational safety and health management program.