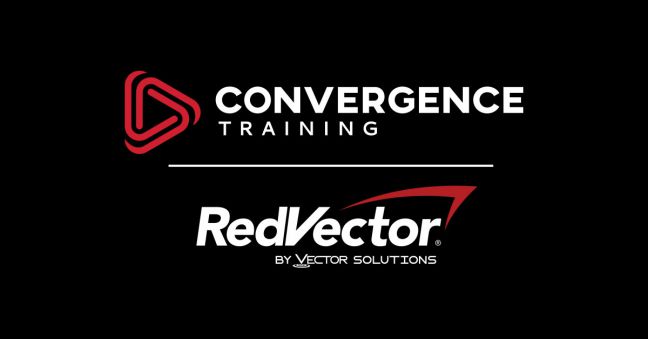 Don Pratt and all the other good folks at Custom Truck One Source have been customers of Convergence Training for quite some time now and it's always been a great experience for us.
We're pleased that Don enjoys working with us as well, as demonstrated in the client testimonial video Don recorded at the Vector Solutions 2019 Client Summit this year (thanks for the nice words, Don!).
Check out more in our Client Testimonial video clip and our Client Testimonial web page.
Contact us for more information.