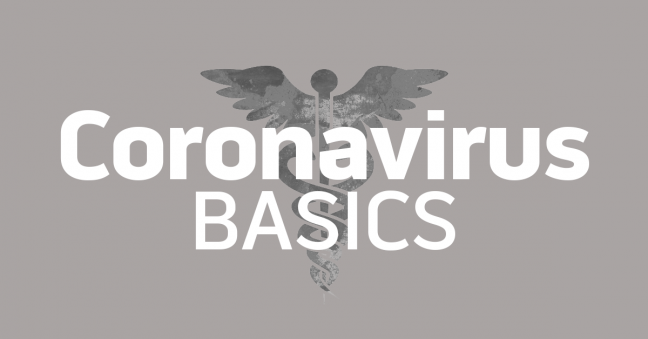 In this recorded video discussion, we talk with Guy Wallace about human performance technology (HPT), also known as human performance improvement (HPI), and in particular, about performance support, which is also called guidance and workflow learning, and which can include things like checklists, videos delivered online, helpful tips embedded into software programs, and more.
In particular, Guy talks about the importance of considering creating performance support during the COVID-19 pandemic, when a lot of people in L&D are trying to quickly convert instructor-led training materials to online training.
We appreciate Guy's insights and contributions, both to this discussion and to the field in general. And we hope you're all safe and healthy.
(Typically, a coworker makes a split-screen image of myself and of the subject matter expert to function as the thumbnail image for these videos, but there's a pandemic going on, we're short-staffed, and so I apologize to Guy that I just went with the default image YouTube applied to the video below).