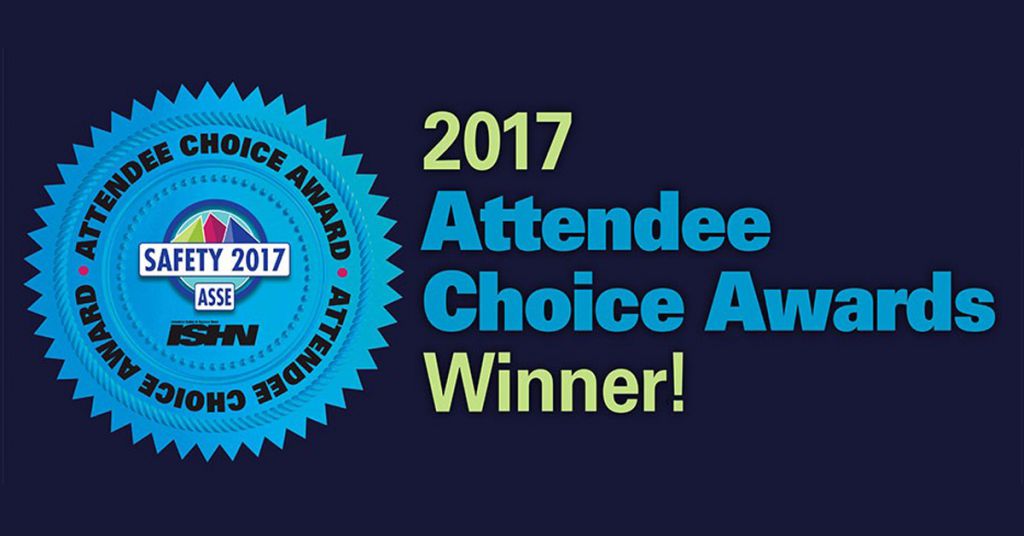 We're excited to announce that we won the 2017 ISHN "Best Safety Training" Attendee's Choice Award, a result of voting held during the ASSE's Safety 2017 conference, for our MSHA Safety Training.
This award is in addition to the earlier 2017 ISHN "Best Safety Training" Reader's Choice Award, which our MSHA Safety Training won before the ASSE conference.
So as they say, two out of two ain't bad!
We'd like to thank all the folks at ISHN for putting on the vote, the ASSE for hosting the attendee's choice voting at their recent Safety 2017 event, and of course all the voters who took part. Especially those voters who felt strongly about our safety training materials. We appreciate the tip of the hat–we work hard on making safety training that makes a difference.
For those of you who don't know, our MSHA Safety Training includes three different components:
Check out the links above for more detailed course and LMS sample and overview videos, or check the two videos below.
Here's a short overview of some of our online safety and health training courses:
And here's a short overview of our Convergence LMS with the MSHA Compliance Package.
Finally, feel free to download the free guide to Online MSHA Safety Training, below.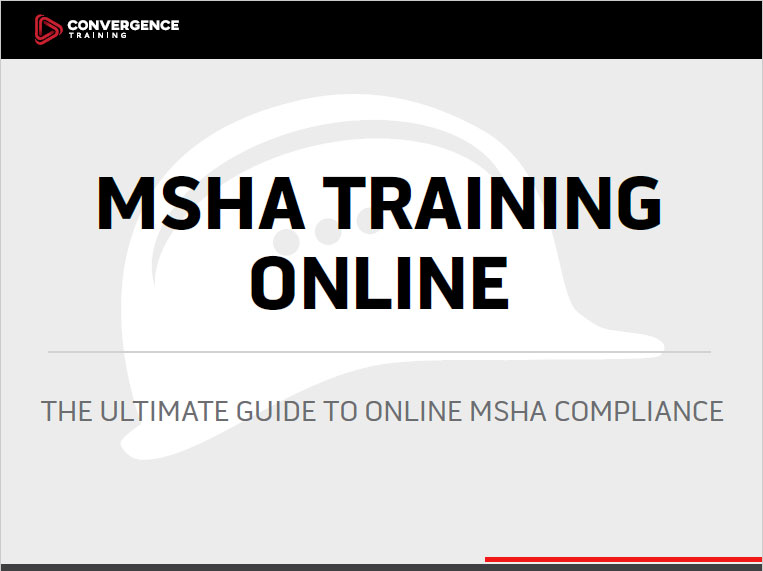 Online MSHA Compliance Guide
Download our free guide to learn how online tools can help you create safer work conditions at a mine site, stay compliant with MSHA Part 46 regulations, and manage your training program more efficiently.