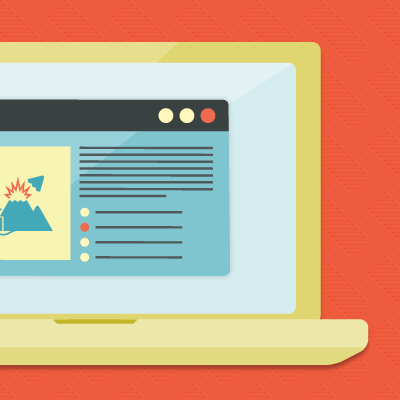 Convergence Training, a leading producer of industrial safety and mine training products, announced today the release of its next generation of Mine Safety and Health Administration (MSHA) compliance training courses.
Convergence Training's history of producing award-winning MSHA training and its longstanding position as the leader in compliant miner training contribute to its dominance in the industry. Based on the MSHA Part 46 regulations for training and retraining of surface miners and mining contractors, Convergence Training's new courses are designed to supplement a broader range of Part 46 surface mining and Part 48 underground mining compliance programs. The computer-animated courses are produced to be used individually or purchased as bundled sets that are configured to meet core requirements for new miner and annual refresher training.
Convergence Training owner and president, Randy Kohltfarber, explains the value that these new courses offer the mining industry. "Since we released our Surface Miner Training courses in 2008, we've helped leading mine companies and their thousands of employees stay compliant with MSHA training regulations. I'm really proud of the work we've done on our new MSHA miner training courses. They simply look stunning and provide a great value from a trusted brand," said Kohltfarber.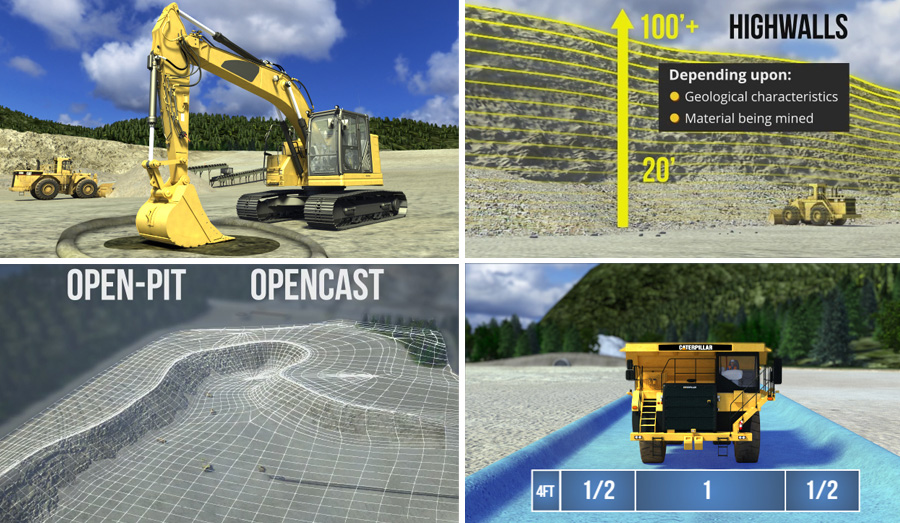 Convergence Training will release its MSHA mine compliance course catalog in both eLearning and DVD formats for the broadest accessibility in the industry.
View more preview clips and request full-length previews at convergencetraining.com.