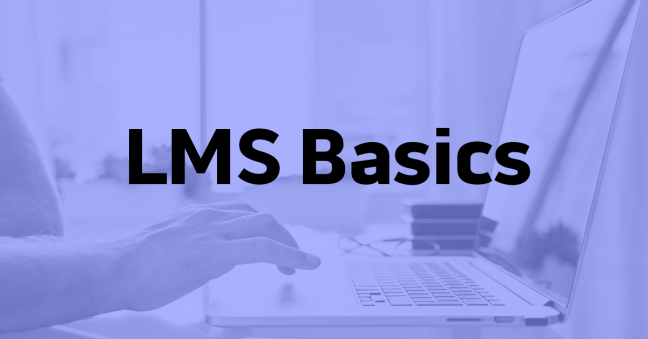 Our customers trust Convergence to help train their employees. They recognize the effectiveness of our custom and retail training materials, which incorporate audio, 3D animations, 2D graphics, photos, video, text on screen, and interactive assessments to create training that makes a difference. And they appreciate the power and flexibility that our Convergence Server Enterprise Learning Management System (LMS) provides for training their employees: content import and creation, training delivery, tracking, reporting, and more.
But in addition to all this, many of our customers need a separate solution for providing online orientations to contractors or for other training needs. And that's why we've developed Convergence Server Express, a simple, easy-to-use, flexible LMS that still packs all the power you'll need for delivering, tracking, and reporting.
Some features of Convergence Server Express include:
Hosted on our servers (this reduces your liability issues)
Simple, self-guided registration process for contractors
Automatic training assignments after registration
Simple administrative security role for basic administration needs
Streamlined "report viewer" security role to run reports and see who's completed training
Low costs that don't get billed back to your company by contractors/outside workers
If you provide orientations to contractors before they can work at your site, the Convergence Server Express LMS may be just what you need to make your job easier.