We've recently released many of our courses in a variety of languages to meet growing international demand for our online training. Several years ago, we began developing courses in both English and Spanish to meet the needs of Spanish-speakers throughout the U.S. Now, in coordination with multinational customers, we've produced multilingual courses in the following languages:
Chinese
Czech
Dutch
English
French
German
Italian
Korean
Polish
Portugese
Russian
Spanish
Tamil
Thai
Visit our Multilingual Courses page for more details on which courses are available in which languages. And as always, feel free to contact us with any questions. We'll be happy to help!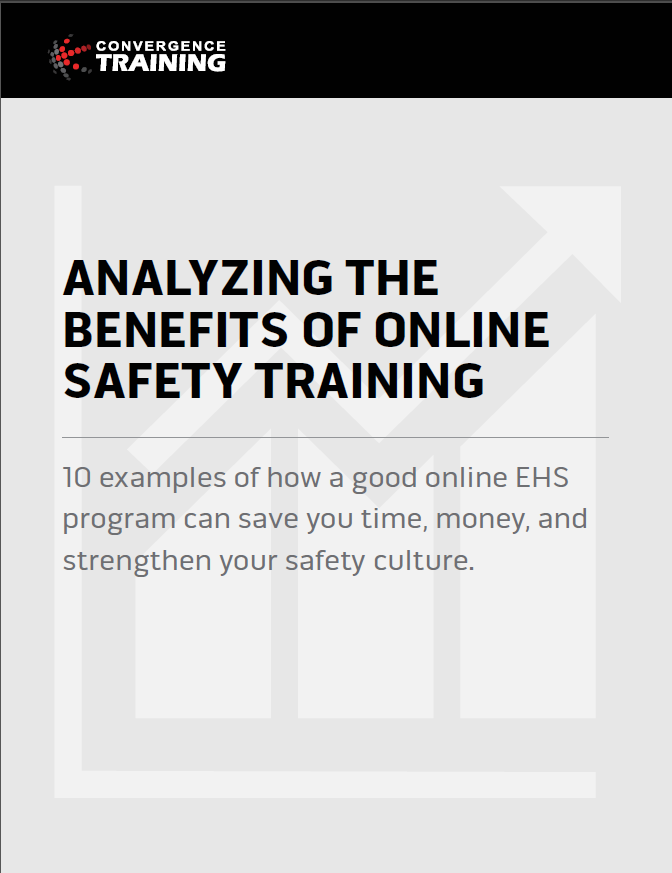 Benefits of Online Safety Training
Wondering if you should make the plunge with online safety training? This guide gives 10 reasons why, each based on experiences at real companies like yours.