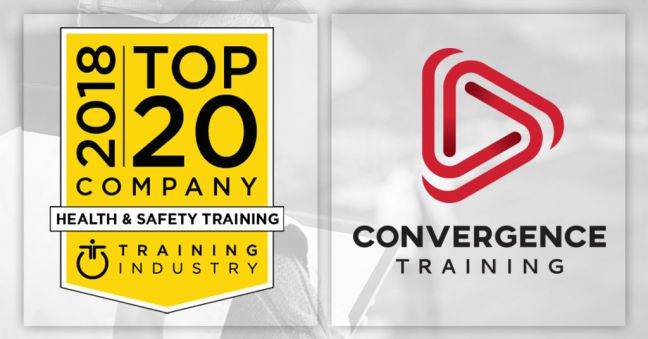 We're excited to announce that TrainingIndustry.com has named Convergence Training one of the "20 Top Safety and Health Training Companies" for 2018. Thanks so much to the folks at TI.com for that prestigious award–it makes us feel good about all the hard work we put in this year.
We'd also like to add a shout-out to the other 19 companies, and most especially to our business partners RedVector (meaning Convergence Training | RedVector won 2 of the 20 top spots, or 10%!)
If you're not familiar with us but would like to know more, here's SOME of what we do:
We've got some samples for you below.
Here's a quick overview video that includes some highlights from our online training courses for safety and health (and other useful workforce training topics):
And this short video explains how our Convergence LMS can help simplify the management of your safety training as well as make it more efficient and effective:
We've even got a special version of the Convergence LMS for MSHA safety training and compliance (in particular, MSHA Part 46):
And this video explains how our Incident Management System works:
Any questions for us? Just let us know. And thanks to TrainingIndustry.com for the award. We're honored!
And don't leave without first downloading our free Online Safety Training Buyer's Guide Checklist.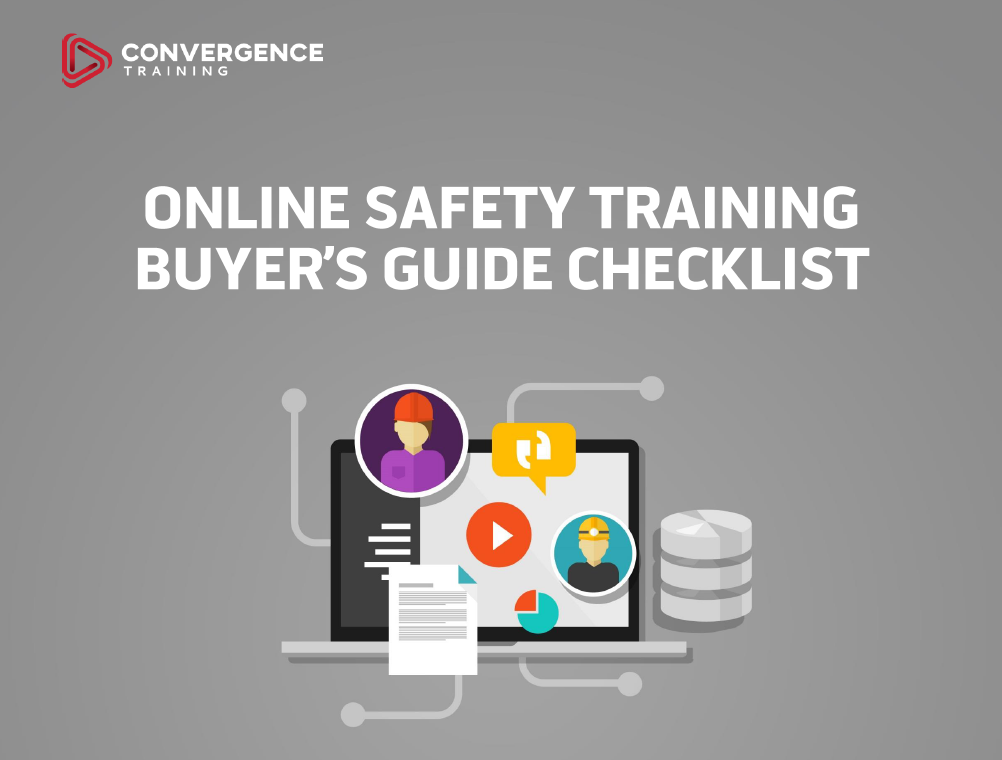 Online Safety Training Buyer's Guide Checklist
Learn how to evaluate different online safety training solutions to find one that best fits your company's needs with our FREE informative guide and checklist.