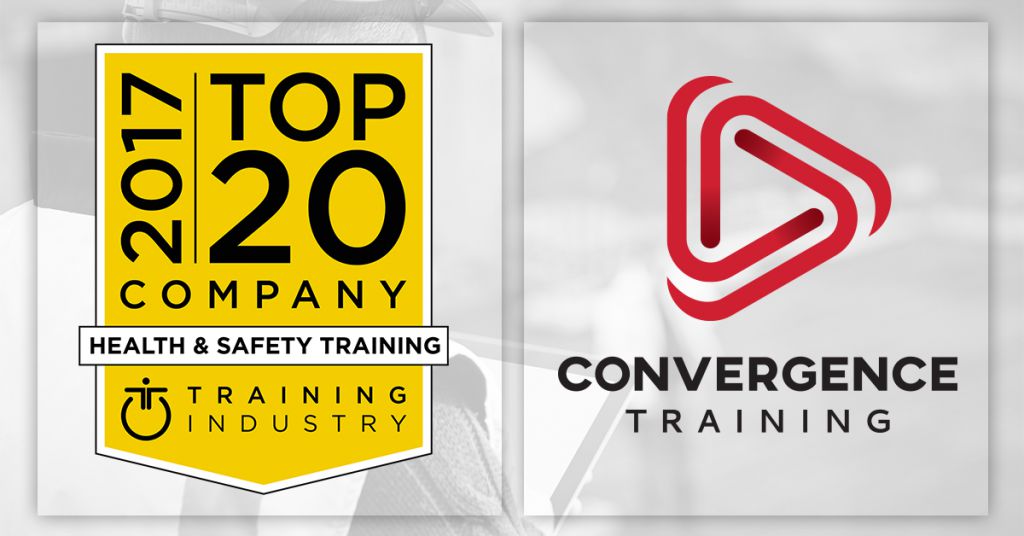 Whew! We're winning so many awards lately, it's hard for this humble safety blogger to keep up. But that's a good problem, no?
For those keeping track at home, you may remember that we recently won the ISHN Best Safety Training Attendees Award at the recent ASSE Safety 2017 event in Denver, CO, and that had followed our winning the ISHN 2017 Reader's Choice Award for Best Safety Training.
And today we're happy to announce that Training Industry recently named Convergence Training as one of the top 20 health and safety training companies for 2017. Thanks to the folks at Training Industry for including us!
If you're new to Convergence, and you're wondering what we did to make it on the top 20 list, the links and videos below may give you an idea:
Not only that, we've got an Incident Management System for performing incident investigations, tracking corrective actions, keeping records, and OSHA and MSHA submission.
Here are some samples. First, a quick highlight video featuring images from some of our online training courses:
Next, an overview of our Convergence LMS for safety training administration:
And here's an overview of using the Convergence LMS for MSHA safety training and compliance:
Finally, here's our new Incident Management System:
Let us know if there's some how we can help YOU with safety training at your work. And thanks again to Training Industry magazine.
Before you leave, why not download the free guide to effective safety training below as well?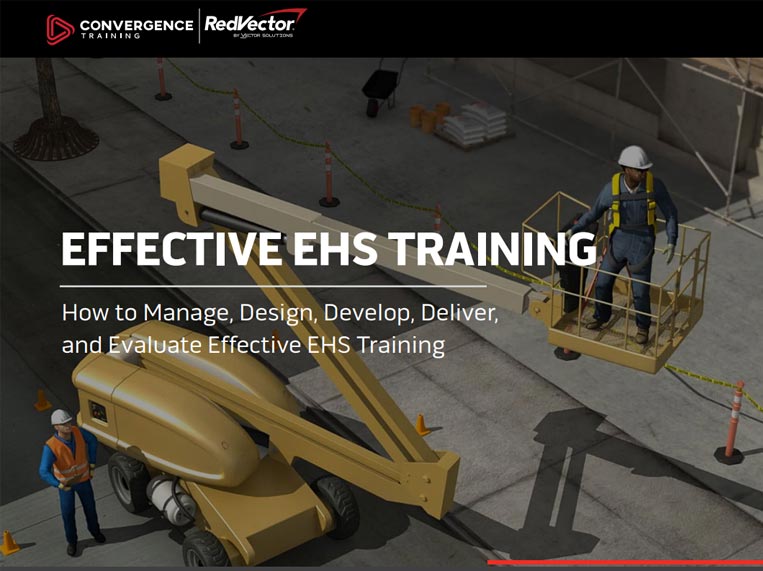 Effective EHS Training: A Step-by-Step Guide
Learn how to design, create, deliver, and evaluate effective EHS training by following these best practices with our free step-by-step guide.