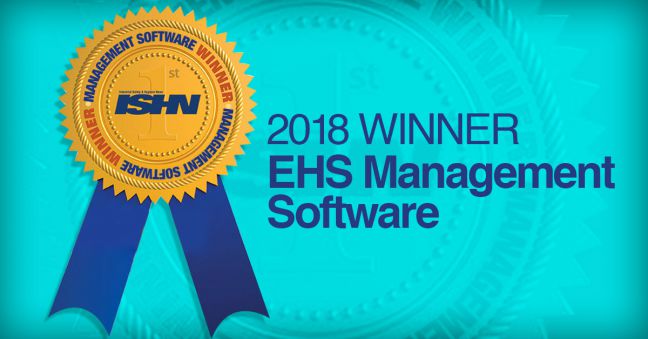 Last year, Convergence Training won the ISHN Best Safety Training Reader's Choice Award and the ISHN ASSE Safety 2017 Best Safety Training Attendees Award for our MSHA Training series of online safety training courses (designed primarily for MSHA Part 46 compliance).
This year, we added to that by winning the 2018 ISHN EHS Management Software Reader's Choice award for our brand-spankin' new Incident Management System software, which we call our IMS. Thanks to ISHN and all their readers for voting for us again this year!
We're pumped about the win, as you'd expect.
What does our IMS do? Well, here's a list features for starters:
Incident reporting, including attaching photos/documents/videos/audio
Incident investigations
Assigning corrective actions
Tracking correction actions
Reporting and data analytics
Automated notifications of key tasks
OSHA & MSHA reporting
OSHA online incident submission
DOT functionality (coming soon)
Mobile capabilities (phone, tablet, etc.)
Much more
Be sure to check out our Incident Management Softwareweb page to learn even more, or watch the brief video below for an overview of the system's benefits. And you can always send us an email to learn more.

Investigating incidents at work, including near-misses, gives you a great opportunity learn more about the hazards and risks at your workplace and increase your organization's overall capacity for safety.
For some related reading, we invite you to check out the following articles:
And before you go, please feel free to download our free Online Safety Training Buyer's Guide Checklist, below!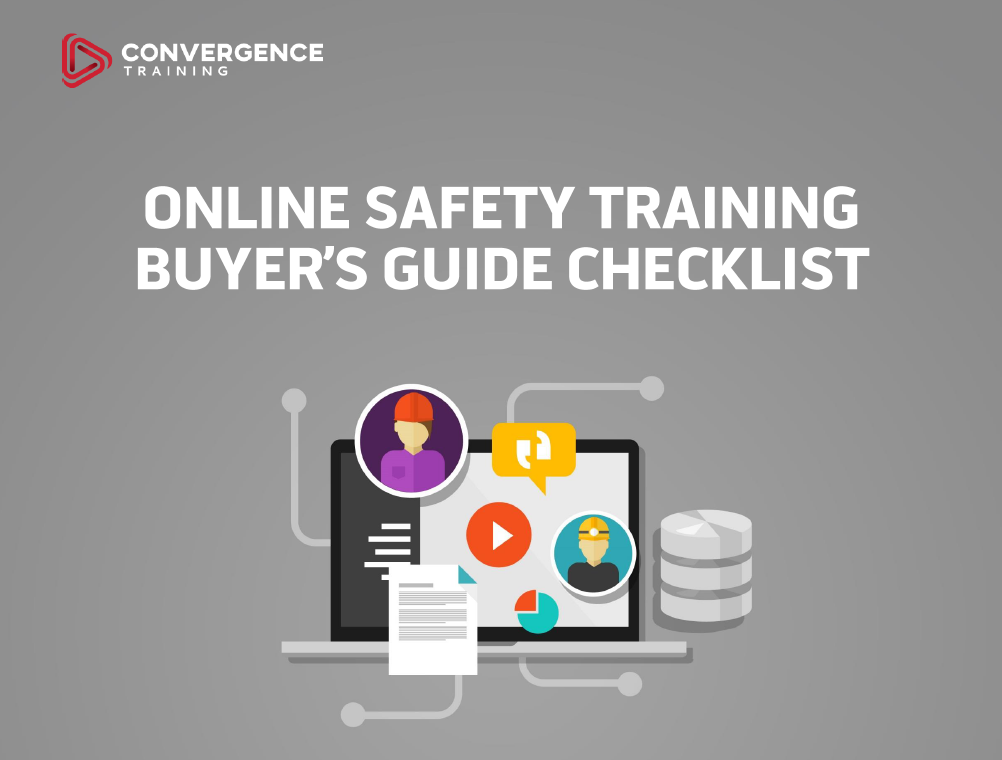 Online Safety Training Buyer's Guide Checklist
Learn how to evaluate the different online safety training solutions that exist to find one that best fits your company's needs with our FREE informative guide and checklist.