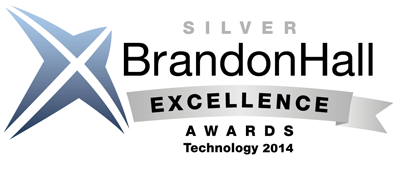 Convergence Mobile has won a silver medal for "Best Advance in Performance Support Technology" in Brandon Hall's annual Excellence Awards. Our Convergence Mobile solution debuted in 2012 and has seen continued development of new features designed to arm employees with the knowledge they need to make smart operating decisions quickly.
Winning this award validates the hard work our team has put into developing a performance support solution that meets the needs of our industrial and manufacturing clients. All Excellence Award entries were evaluated by a panel of veteran, independent senior industry experts. Brandon Hall senior analysts and executives evaluated the series based on innovation, value proposition, and measurable results.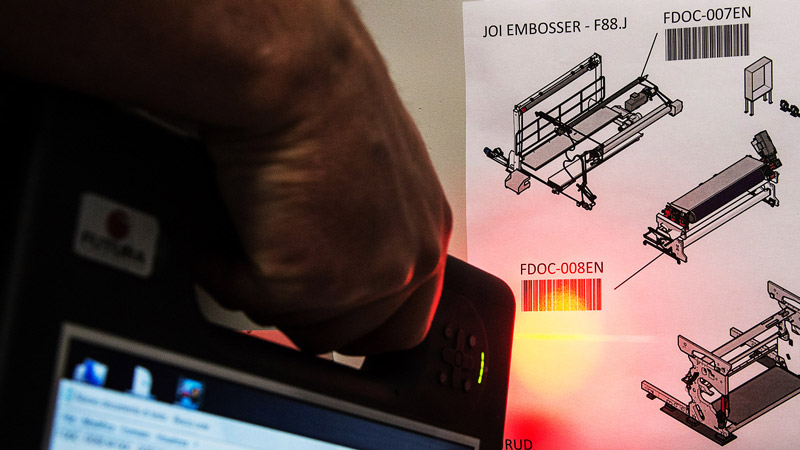 Convergence Mobile was designed to help industrial and manufacturing facilities operate more efficiently by offering instant performance support and digital on-the-job training tools to workers on the floor. Developed according to the requests of some of our key manufacturing customers, Convergence Mobile can help reduce maintenance-related downtime, improve operator performance, and reduce some of the inefficiencies of paper-based maintenance support.
Where many "mobile" products are simply cellphone and tablet-formatted versions of existing learning management systems, Convergence Mobile was built from the ground up for the express purpose of delivering training and performance support to industrial and manufacturing employees. Unique features like our video-based Standard Operating Procedures (SOPs), scan-accessible training content, mobile on-the-job (OJT) training tools, and offline access, help differentiate Convergence Mobile from competing products and propelled us to success in this award category.
To learn more about Convergence Mobile, or to request a live demonstration, visit our website.
A full list of the 2015 Brandon Hall Excellence Award winners can be found on the Brandon Hall website.