We've recently added some more firepower to our programming team, and as a result we've been able to push out a number of long-awaited enhancements that improve the look and feel of the Convergence LMS.
Modernized UI
While we made quite a few minor updates to make for a smoother user experience, the most visible changes involve updated icons, flattened layout, and improved fluidity of the overall design.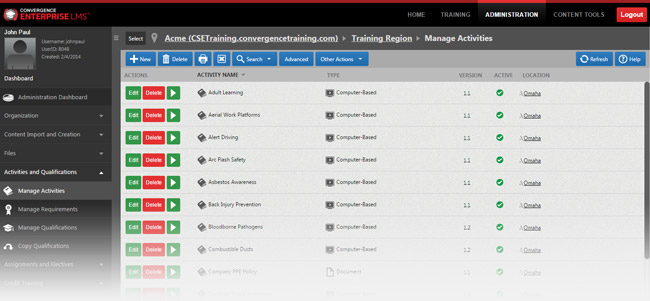 Style Switcher
The UI enhancements come paired with a built-in style-switcher that allows you to select among 6 standard color schemes. Use the theme that best fits your brand or that you just enjoy using the most.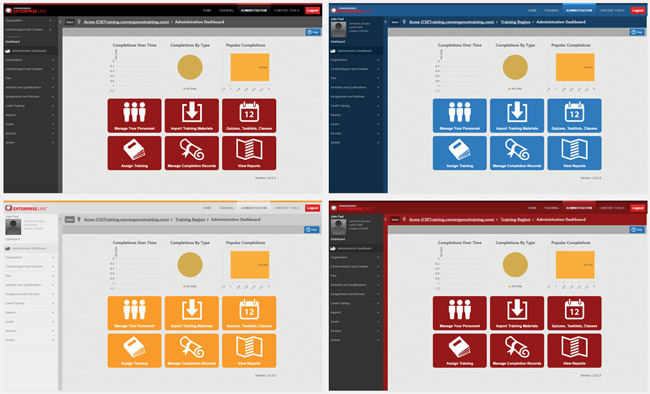 Customization Options
Make this LMS your own. In addition to the ability to configure custom landing pages, LMS admins can now replace the Convergence LMS logo with their own company logo to further customize the training experience.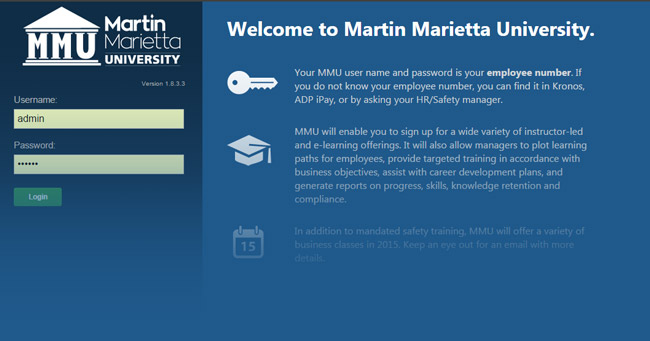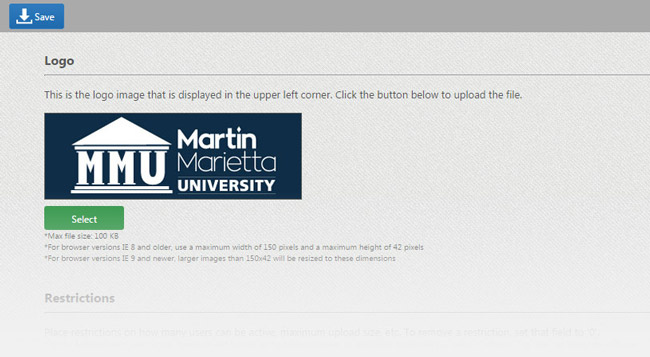 Contact convergence support for help implementing this feature in your LMS.