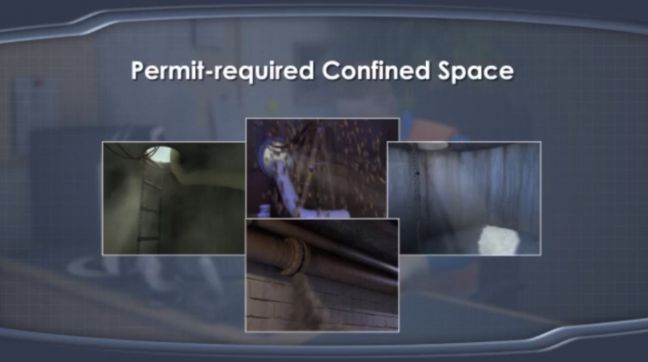 OSHA's 1910.144 Confined Space regulation covers confined spaces and permit-required confined spaces in general industry.
Amongst other things, it explains what a confined space is, what a permit-required confined space is, and what an employer must do in order to allow entry into a confined space.
One of the key issues in understanding all of this is knowing what hazards must be present in order to turn a confined space into a permit-required confined space (alternately known simply as a permit space).
We'll explain just what those hazards are and point you toward additional helpful information about confined spaces and OSHA regulations regarding confined spaces in this article.
What Hazards Turn a Confined Space Into a Permit-Required Confined Space?
If you've got a confined space, your workplace falls under OSHA General Industry jurisdiction, and the confined space(s) include any of the hazards listed below, you've got a permit-required confined space on your hands.
The confined space contains or even has the potential to contain a hazardous atmosphere (think flammable gasses, combustible dusts, oxygen-deficient atmospheres; oxygen-enriched atmospheres; and/or toxic atmospheres with doses or PELs listed in Subpart G or Z)
The confined space contains a material that has the potential to engulf a person who enters the space (think sad or corn or something similar here)
The confined space is internally configured in a manner that might cause a person entering it to be trapped or asphyxiated by walls that converge inwardly or by a floor that slopes downward and tapers to a smaller cross-section
The confined space contains ANY OTHER RECOGNIZED SERIOUS safety or health hazard
The presence of any of the hazards listed above is enough to push the confined space past the permit-required confined space threshold. It's NOT necessary for all of those hazards to exist at once for your confined space to be a permit space.
If you benefit from visuals when you're learning (and we all do!), you might want to review that same information in the sample of our Confined Space Entry – Permit Required online training course.
To learn and investigate this even further, review these OSHA Letters of Interpretation re: the General Industry Confined Space Standard.
Conclusion: The Hazards That Call for a Permit Before Entering a Confined Space In General Industry
We hope you learned a bit from this article on the hazards in a permit-required confined space and have been learning from the articles in our confined space series (listed  below). We'll be writing more articles on confined spaces over time and, while we've got topics in mind, we welcome your suggestions too–so leave a comment below if you've got a special request.
Here are confined-space-related articles we've written for you so far:
Before you go, feel free to download our FREE GUIDE TO EFFECTIVE SAFETY TRAINING.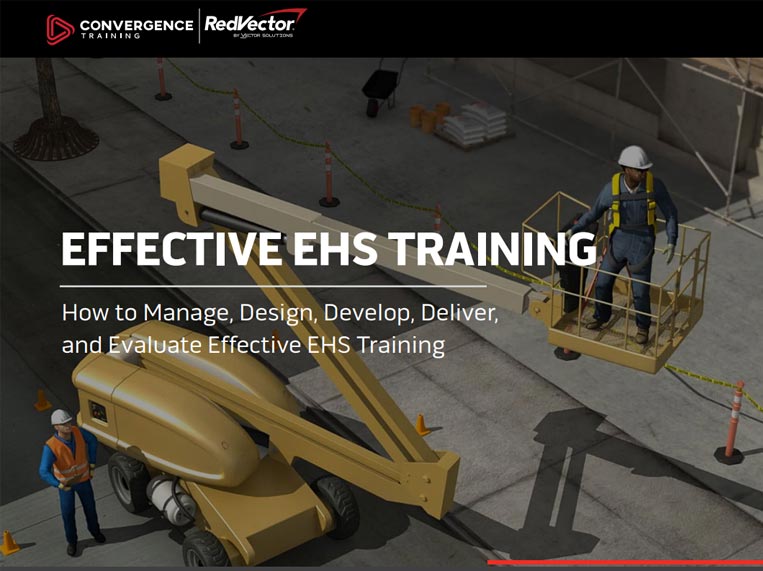 Effective EHS Training: A Step-by-Step Guide
Learn how to design, create, deliver, and evaluate effective EHS training by following these best practices with our free step-by-step guide.