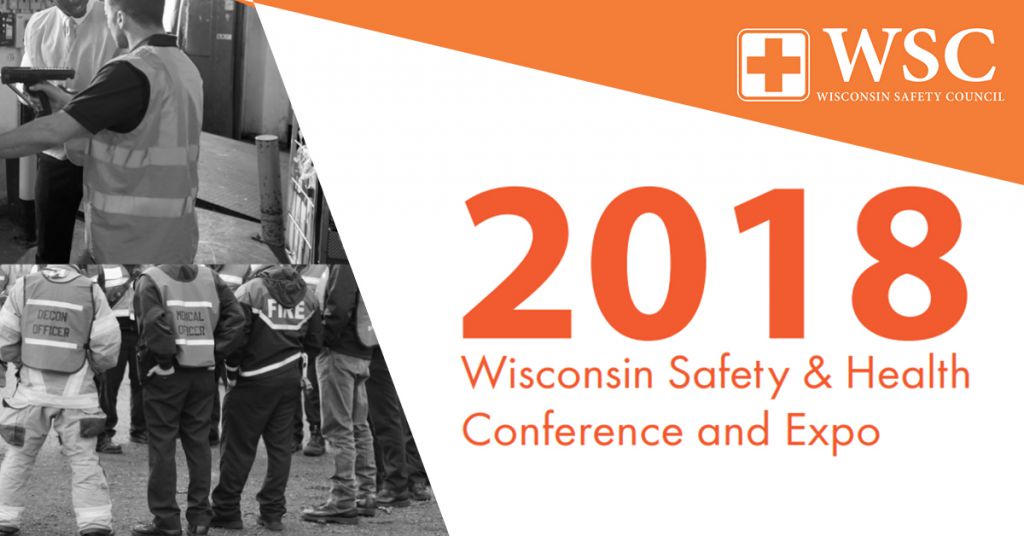 Come hang out with us in the land of beer and brats as we attend the Annual Wisconsin Safety Congress this year. The conference is on April 16-18, 2018 in the Wisconsin Dells.
We'll be in booth 1711 and would love a chance to say hi and get to know you.
We'll be showing off our award-winning solutions for safety and health training, including online safety and health courses, online mining safety/MSHA compliance courses, and learning management systems (LMSs) that help you manage and administer all your training, including tracking, reporting, managing due dates and expirations, and much more.
In addition to exhibiting, our Senior Learning & Development Specialist Jeff Dalto will be giving two presentations at the conference. They are:
A six-hour pre-conference workshop to help you tune up your safety training techniques and your safety training program at work
A shorter, one-hour presentation during the conference itself on online safety training
See you there!
Between now and then, let us know if we can help with anything, and feel free to download our free Guide to Effective Safety Training, which is based on the ANSI/ASSE Z490.1 standard.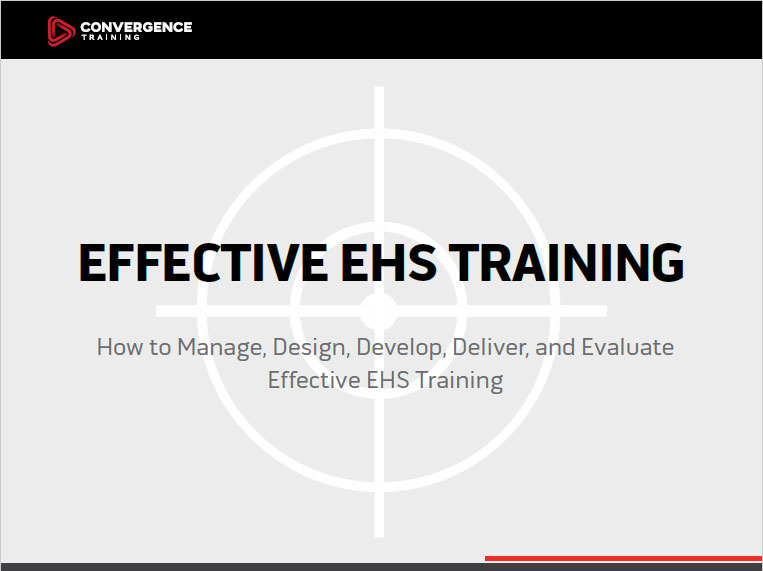 Effective EHS Training: A Step-by-Step Guide
Learn how to design, create, deliver, and evaluate effective EHS training by following these best practices with our free step-by-step guide.