Hello Safety Ohioans!
We'll be attending the Ohio Safety Congress & Expo in Columbus, Ohio on March 7-9, 2018 at the Greater Columbus Convention Center.
Come swing by booth 844, we'd love to meet you and say hi!
We'll be showing off our award-winning solutions for safety and health training, including online safety and health courses, online mining safety/MSHA compliance courses, and learning management systems (LMSs) that help you manage and administer all your training, including tracking, reporting, managing due dates and expirations, and much more.
Feel free to shoot us off an email if you've got a question between now and then. Otherwise, why not download our free guide to effective safety training? You'll find it a great resource.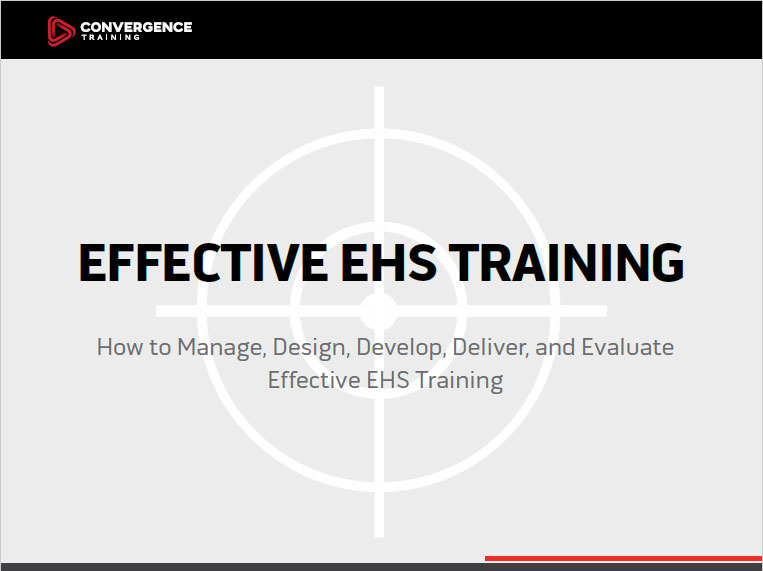 Effective EHS Training: A Step-by-Step Guide
Learn how to design, create, deliver, and evaluate effective EHS training by following these best practices with our free step-by-step guide.