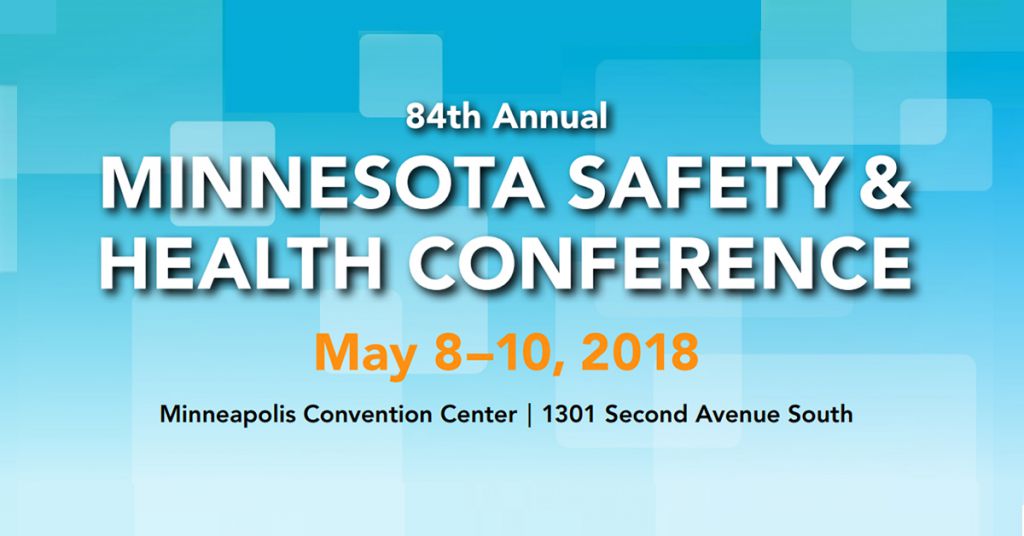 We're excited to note that we'll be at the upcoming Minnesota Safety & Health Conference from May 8-10, 2018, and would love to meet you while you're there.
Brian Andrewjeski of Convergence/Red Vector will be at booth 302. Come check out our our award-winning online courses for safety and health training; our learning management system (LMS) for administering all your organizational training needs; our Incident Management Software (IMS) for tracking, correcting, and reporting workplace incidents; our mobile apps for mobile learning and mobile incident reporting/investigation; and a lot more!
Between now and then, let us know if you've got any questions for us and feel free to download the free Online Safety Training Buyer's Guide Checklist below.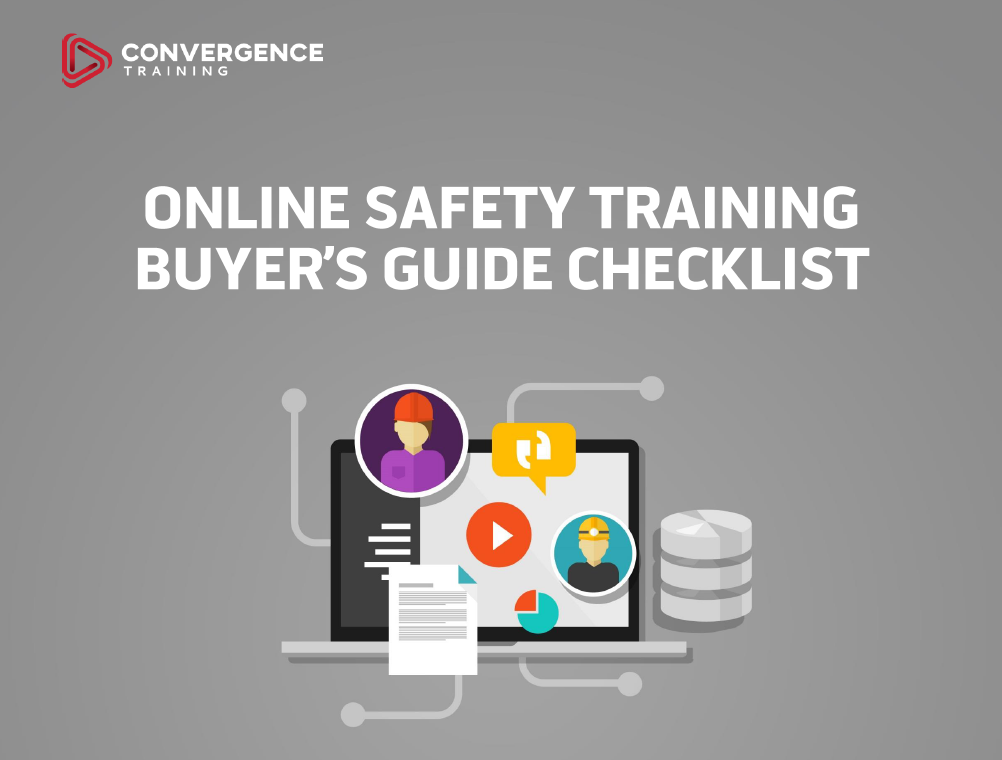 Online Safety Training Buyer's Guide Checklist
Learn how to evaluate the different online safety training solutions that exist to find one that best fits your company's needs with our FREE informative guide and checklist.