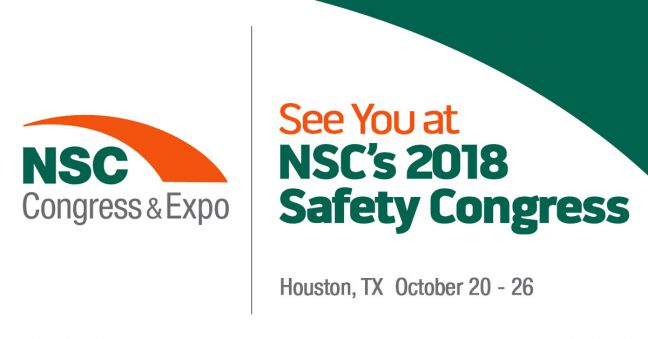 This year's National Safety Council Congress & Expo will be held October 20-26 at the George R. Brown Convention Center in Houston, TX, and we're excited to say that we'll be there are are looking forward to meeting you if you'll be there too.
Come on by our booth to see our award-winning safety training solutions, including:
As an added bonus, some of our new partners from RedVector will be there with us and if you leave your business card at our booth, you can get one free pay-per-view version of any of our 3D-animated workforce training courses.
Here's a short example of the type of online safety training we'll be demonstrating:

Come meet us and say hi and let's get to know one another. We'd love to find out how we can help you make your workplace safer, healthier, and more efficient.
Before you go, feel free to download our free ONLINE SAFETY TRAINING BUYER'S GUIDE CHECKLIST, too.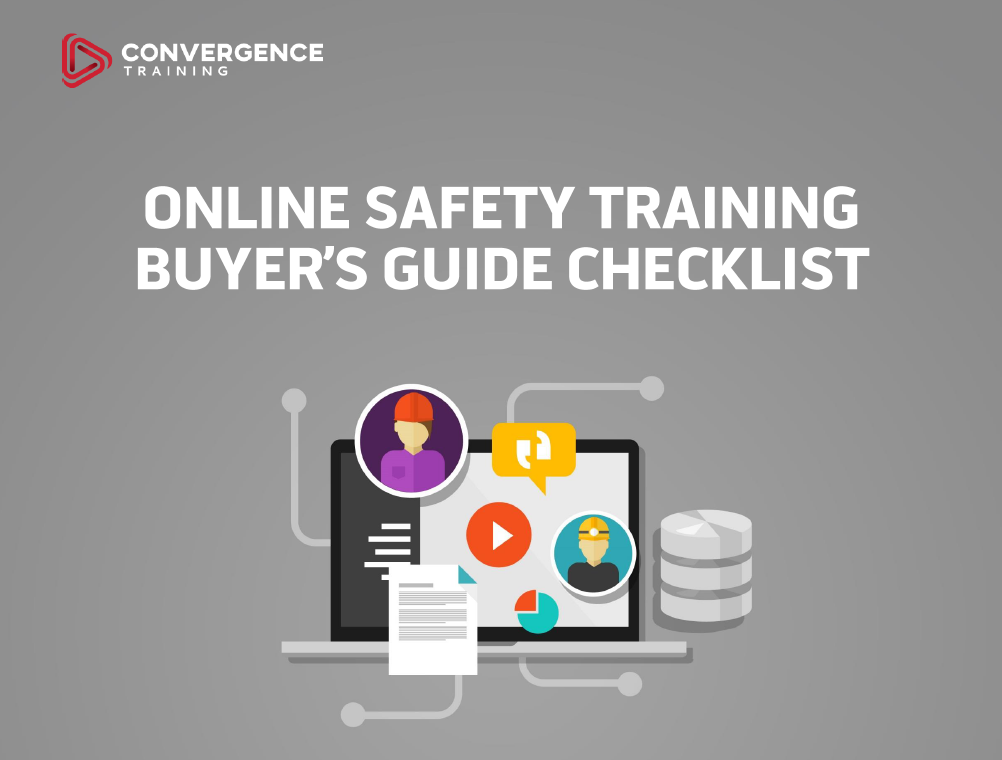 Online Safety Training Buyer's Guide Checklist
Learn how to evaluate different online safety training solutions to find one that best fits your company's needs with our FREE informative guide and checklist.