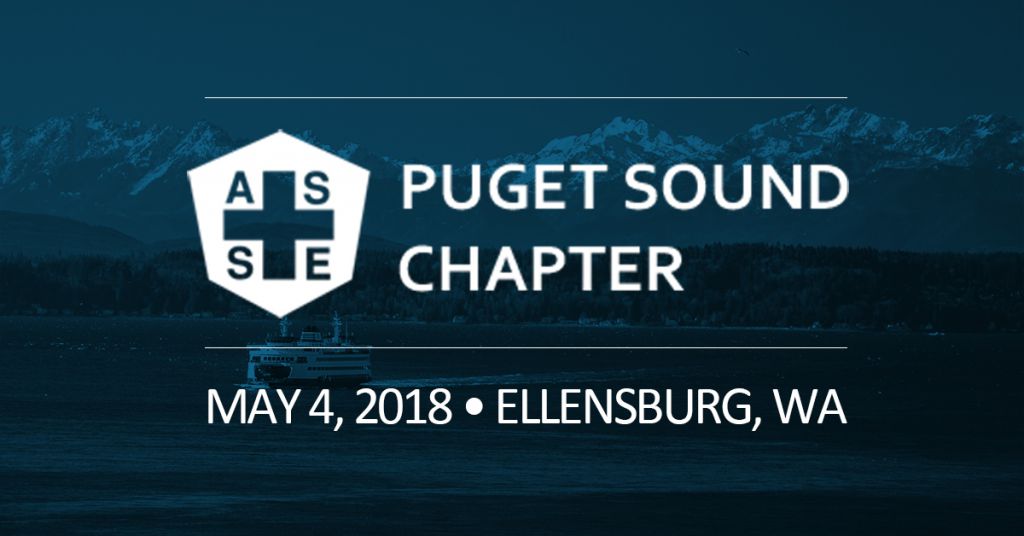 We'll be exhibiting at the upcoming ASSE Puget Sound Professional Development Conference (PDC) on Friday, May 4 at the lovely campus of Central Washington University.
Come see us in the exhibition area. We'll be showing off our award-winning solutions for safety and health training, including online safety and health courses, online mining safety/MSHA compliance courses, and learning management systems (LMSs) that help you manage and administer all your training, including tracking, reporting, managing due dates and expirations, and much more.
A quick hat-tip to the folks at the ASSE Puget Sound Chapter for always putting together a great conference. And a second hat-tip to the Central Washington University Safety and Health Management Program, who does a lot of great work as well (speaking of, did you know that Sathy Rajendran was the ASSE's "Safety Educator of the Year" in 2017?)
In addition to exhibiting at this year's PDC, Convergence Training's Senior L&D Specialist Jeff Dalto will be co-presenting along with Morgan Bliss, an Associate Professor at CWU's Safety and Health Management Program, on some issues related to online safety training.
And feel free to check out the entire presentation schedule, which really looks great!
Between now and then, let us know if we can help with anything, and feel free to download our free Guide to Effective Safety Training, which is based on the ANSI/ASSE Z490.1 standard.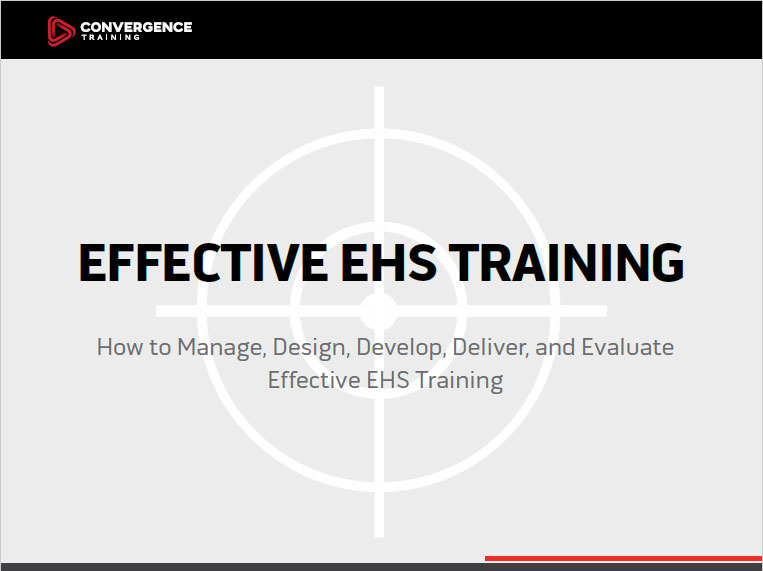 Effective EHS Training: A Step-by-Step Guide
Learn how to design, create, deliver, and evaluate effective EHS training by following these best practices with our free step-by-step guide.