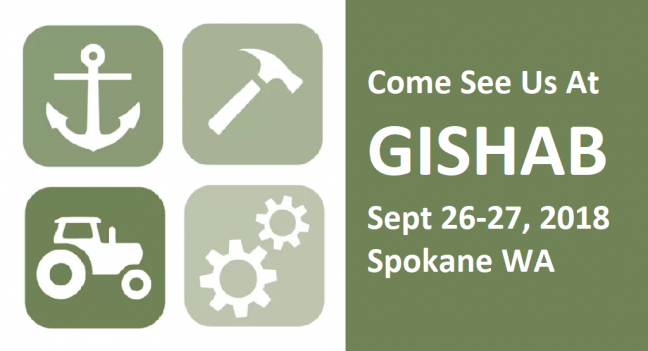 Washingtonians, we are excited to announce that we'll be facilitating two separate presentations and also exhibiting at the upcoming Washington Governor's Industrial Safety and Health Conference September 26 & 27, 2018 in lovely Spokane, WA (if you haven't been to Spokane, trust us that it's lovely at this time of the year).
First, let's talk about those presentations: Jeff Dalto, the Senior L&D Specialist at Convergence Training, will be presenting or co-presenting on two different topics:
Evaluating Online Safety Training Solutions: learn some criteria for evaluating online safety training courses, learning management systems, and providers, as well as pick up key terms, definitions, jargon, and acronyms. To get an idea of what Jeff will be talking about, check out this recorded, on-demand webinar.
How "Safety" Can Contribute to a Learning Organization: Jeff will co-present with Morgan Bliss, an industrial hygienist and Assistant Professor at Central Washington University's Safety and Health Management Department (see this recent discussion with Morgan about industrial hygiene). Morgan and Jeff will discuss learning organization theory and the importance of being a learning organization in the economy of today and the future, and will give 22-specific tips for Safety professionals to apply this at work. If you want to get the learning juices flowing in advance of the talk, you might find this interview with Arun Pradhan on learning to learn and lifelong learning, this interview with Ron Gantt on Safety Differently, this overview of some of Todd Conklin's work on Human and Organizational Performance (HOP), or this interview with Pam Walaski about systems thinking, risk management, and safety management systems in safety of interest.
And next, let's discuss what we'll be doing in the exhibit area in booth 208. We'll be showing off our:
Here's a short example of the type of online safety training we'll be demonstrating:

So, there are plenty of opportunities to meet up and lots to talk about. Try to catch us when you can and we look forward to meeting you and learning together.
Before you go, feel free to download our free ONLINE SAFETY TRAINING BUYER'S GUIDE CHECKLIST, too.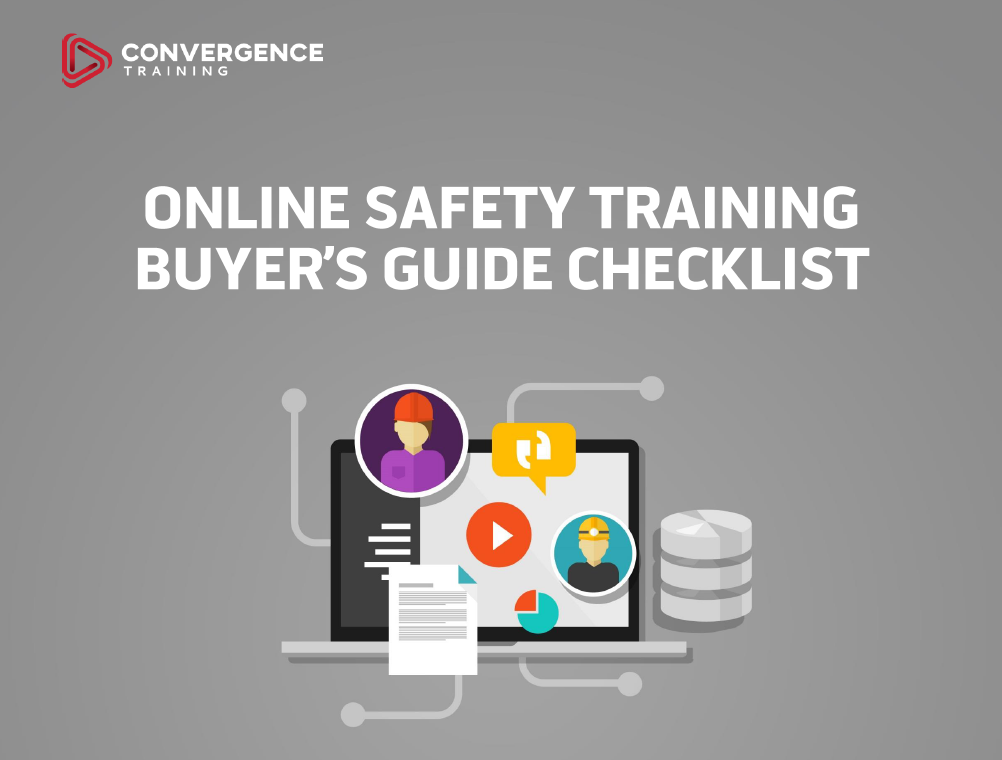 Online Safety Training Buyer's Guide Checklist
Learn how to evaluate different online safety training solutions to find one that best fits your company's needs with our FREE informative guide and checklist.