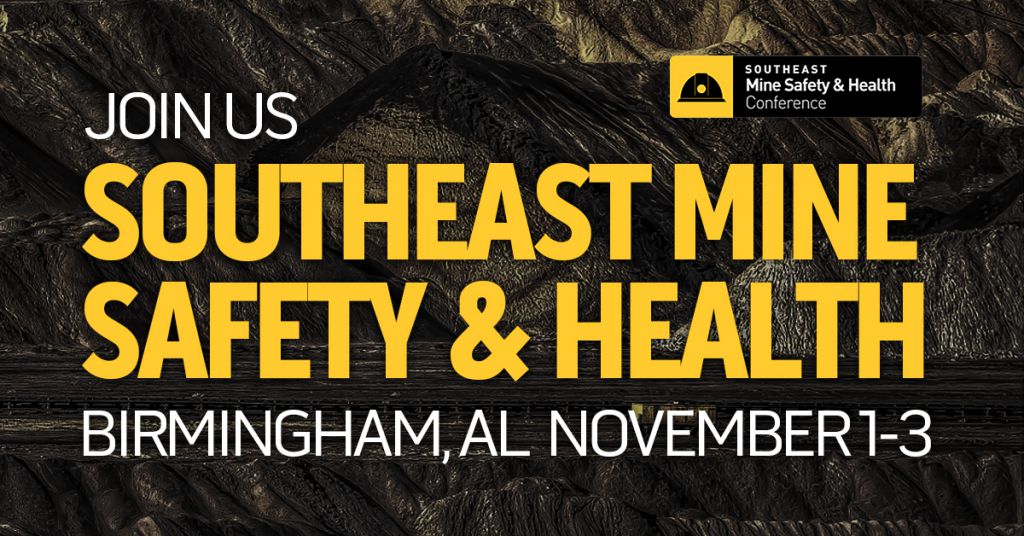 If you're going to be at the Southeast Mine Safety & Health Conference in lovely Birmingham, Alabama this week, we invite you to come to our booth, say hello, and learn about our solutions for mining safety training and MSHA Part 46 compliance.
We're in Booth 23 and would love to meet you.
While we're there, we'll be showing our award-winning solutions for mining safety training. Which awards, you ask? How about these for starters:
Not bad, huh?
For more information, check out these links:
The short video below explains our MSHA Part 46 compliance solution, including online courses and an LMS for managing training and creating all Part 46-required documentation, in more detail.

See you in Birmingham! And don't forget to download the free guide below, too.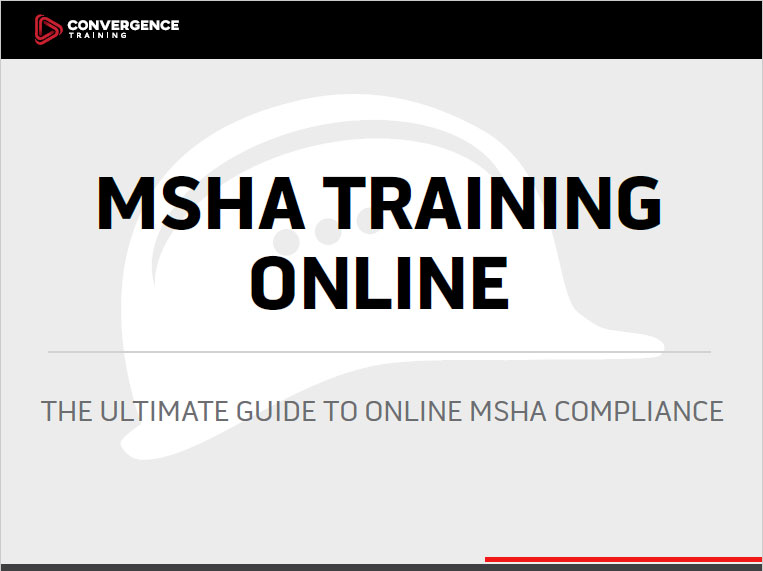 Online MSHA Compliance Guide
Download our free guide to learn how online tools can help you create safer work conditions at a mine site, stay compliant with MSHA Part 46 regulations, and manage your training program more efficiently.