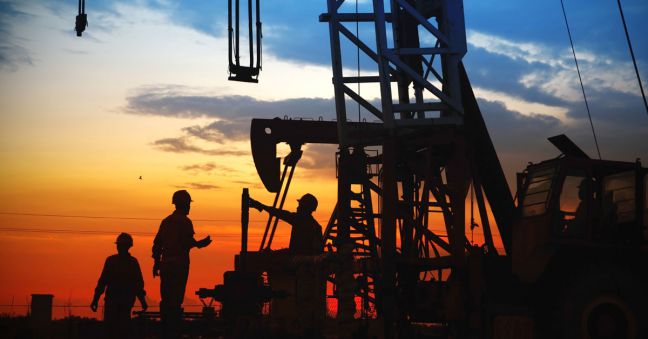 Will you be at the upcoming OSHA Oil & Gas Safety and Health Conference in Houston, Texas on December 4th and 5th?
Well so will we, partner! While you're in Texas, mosey on over to Booth 220 and see our award-winning solutions for safety and safety training, including online environmental, health, and safety training courses, our Convergence learning management system (LMS) for safety training administration, our Incident Management System (IMS) for reporting, investigating, correcting workplace injuries and illnesses, mobile training apps, and a lot more.
We look forward to seeing you there–be sure to stop by. And read on to see some more examples of what we'll be demonstrating at the conference.
Here's just some of what we'll be demonstrating in the exhibit area in booth 220: 
Here's a short example of the type of online safety training we'll be demonstrating:

And this video gives you an idea of what our learning management system (LMS) can do.
Finally, this video provides a brief overview of our incident management system (IMS).
So, there are plenty of opportunities to meet up and lots to talk about. Try to catch us when you can and we look forward to meeting you and learning together.
Before you go, feel free to download our free ONLINE SAFETY TRAINING BUYER'S GUIDE CHECKLIST, too.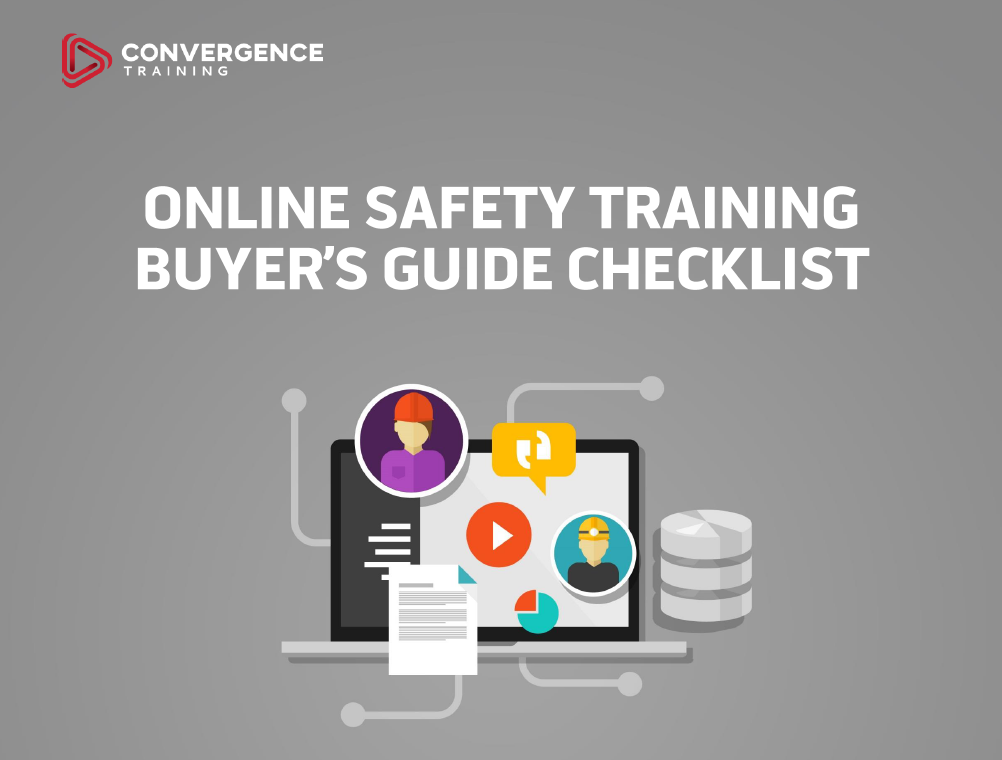 Online Safety Training Buyer's Guide Checklist
Learn how to evaluate different online safety training solutions to find one that best fits your company's needs with our FREE informative guide and checklist.