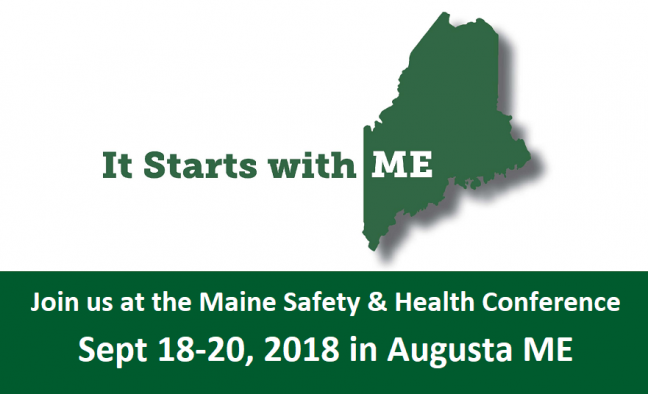 If you're planning on attending the 91st Annual National Safety Council Maine Safety and Health Conference at the August Civic Center in Augusta, Maine September 18-20, 2018, we'd love to see you!
Valerie Cantrell of Convergence Training | RedVector will be there waiting to meet you and to demonstrate our award-winning safety training materials, including our online safety training courses, our learning management system (LMS) for safety training administration, our new incident management system (IMS) for workplace incidents, and more.
Shoot us off a question or leave a comment below if  you've got special questions for us or if you'd like to set up a special meeting in advance. Otherwise, we'll see you in Augusta!
And before you go, please feel free to download our free online safety training buyer's guide below.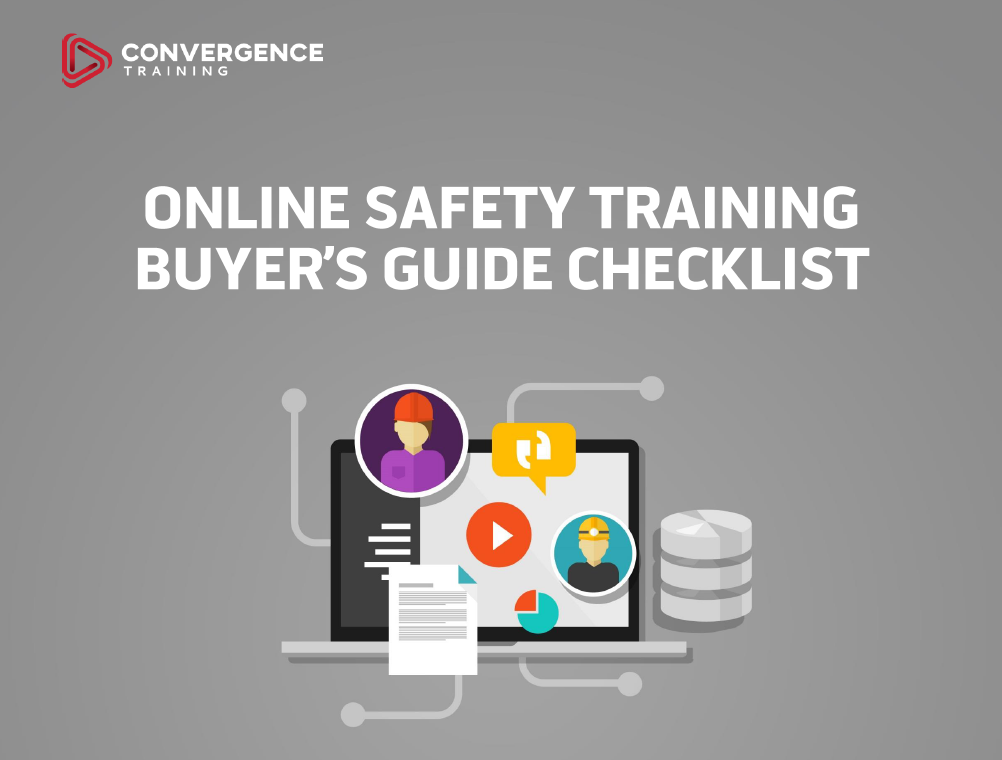 Online Safety Training Buyer's Guide Checklist
Learn how to evaluate different online safety training solutions to find one that best fits your company's needs with our FREE informative guide and checklist.