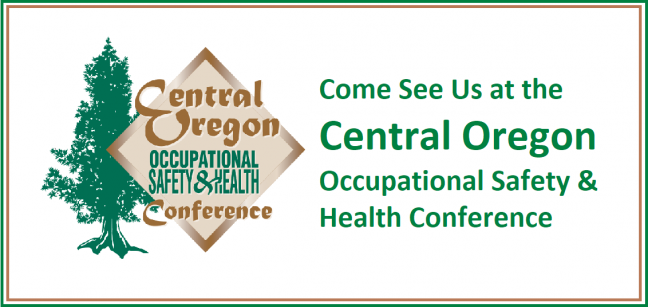 If you're an Oregonian and a Safety professional, we want to let you know that we'll soon be exhibiting and presenting at the upcoming Central Oregon Occupational Safety and Health Conference in Bend, Oregon (September 18 & 19, 2018 at the Riverhouse on the Deschutes).
First, the presentation: Convergence Training's Jeff Dalto will be giving a three-hour workshop on Effective Safety Training, during which he'll introduce the ANSI/ASSP Z490.1 standard on EHS Training, lead active discussions and hands-on exercises on four tips from Z4901. (learning objectives, blended learning, credible information and instructional design, and evaluating and continually improving training) as well as introduce some specific evidence-based training tips.
Note: This on-demand webinar covers some of the materials Jeff will talk about in his presentation.
Next, the exhibiting: When Jeff's not exhibiting, he'll be staffing the booth and demonstrating some of Convergence Training's safety and safety training solutions. We'll be showing off our:
Here's a short example of the type of online safety training we'll be demonstrating:

Come on by and say hi and ask us any questions you've got on your mind–we'd be happy to meet you and try to help.
Before you go, feel free to download our free ONLINE SAFETY TRAINING BUYER'S GUIDE CHECKLIST, too.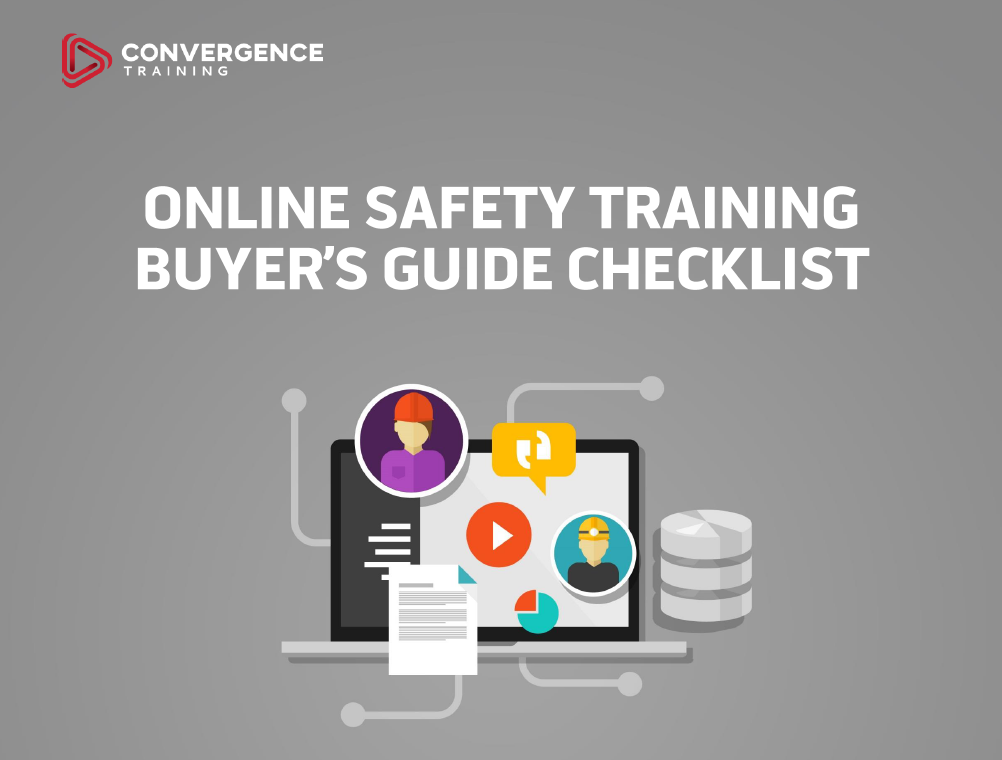 Online Safety Training Buyer's Guide Checklist
Learn how to evaluate different online safety training solutions to find one that best fits your company's needs with our FREE informative guide and checklist.