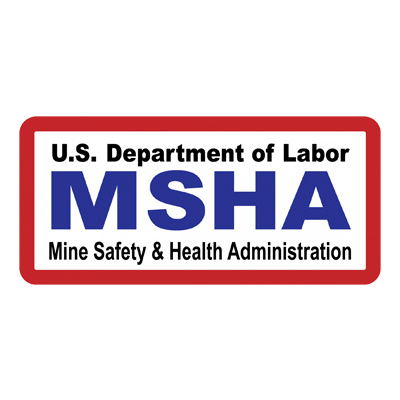 Hey–we'll be at the MSHA TRAM conference Tuesday, October 13 through Thursday, October 15.
We'll even be giving a presentation to show you how online tools, including a learning management system (LMS) and e-learning courses can help you with your MSHA safety training requirements. You can catch that on Wednesday, October 14 at 2:30 pm. We'll be co-presenting with our friends at Catamount Consulting.
Otherwise, swing by our desk and say "hi" or us any questions you may have. We'll be at the desk most times when we're not presenting.
Look forward to seeing you there.
Until then, check out the two videos below–the first of our Mining Safety LMS and the second of just one of our mining safety e-learning courses (we do general health and safety e-learning too, plus a lot more).
Here's our Mining Safety LMS Overview Video:

And here's a short sample of one of our mining safety e-learning courses:
Go ahead and download our free guide to online mining safety training tools too!