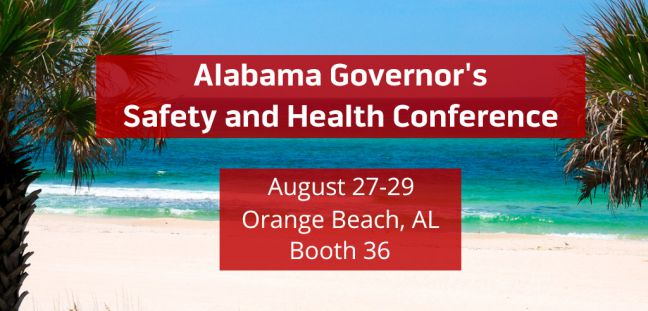 Are you a resident of the yellowhammer state involved in occupational safety and health? If so, we look forward to seeing you at this year's Alabama Governor's Safety and Health Conference in Orange Beach, Alabama (August 27-29, 2018).
We'll be in Booth 36 showing off our:
Here's a short example of the type of online safety training we'll be demonstrating:

Come meet us and say hi and let's get to know one another. We'd love to find out how we can help you make your workplace safer, healthier, and more efficient.
Before you go, feel free to download our free ONLINE SAFETY TRAINING BUYER'S GUIDE CHECKLIST, too.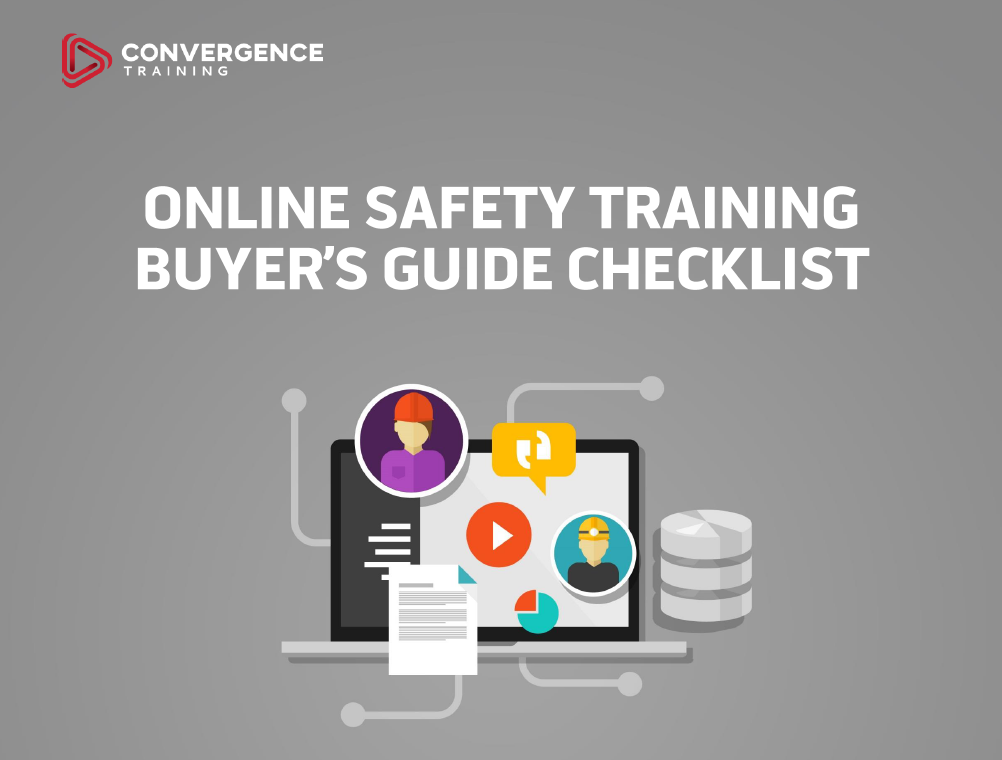 Online Safety Training Buyer's Guide Checklist
Learn how to evaluate different online safety training solutions to find one that best fits your company's needs with our FREE informative guide and checklist.