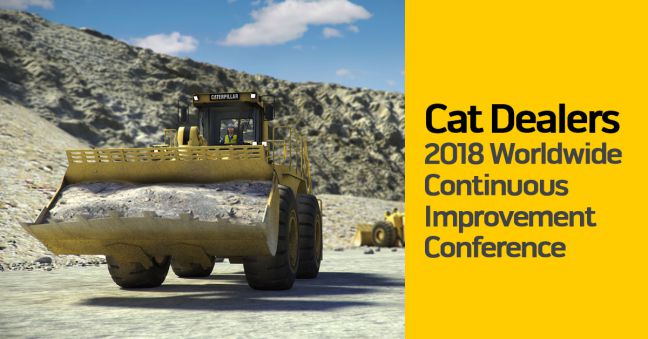 Hey Caterpillar dealers! We'll be exhibiting and presenting at the upcoming 2018 Cat Dealers Continuous Improvement Conference in sunny (and fabulous!) San Diego, CA Monday, August 15-Friday, August 17 and look forward to seeing you there. It's at the very swanky Rancho Bernardo Inn, by the way!
You can stop in, say hi to us at the tables outside, and see our great (and award-winning–see here and here) safety and safety training solutions at our booth. We'll be sharing information about our online safety training courses, our learning management system (LMS) for safety training administration, and our new incident management system (IMS) for reporting, tracking, correcting, and ultimately reducing workplace incidents.
As if that weren't enough, our very own Valerie ("call me Val") Cantrell will be presenting two times on Thursday, August 16.
First, she'll present at 9:05 am along with CAT's North Carolina dealership Gregory Poole in a presentation titled "Associates Development Strategy Convergence Training LMS Share." In this presentation, Naomi will explain why Gregory Poole partnered with Convergence Training and share their experiences, with Val there to offer additional insights she has learned from Caterpillar dealers about their needs. Val will also be holding a raffle during this session, with the lucky winner taking home a Seagate Backup Plus Slim 1TB portable external hard drive (pretty cool!).
In addition, just a little later on the same day, Val will lead a short 10-minute Convergence Training Vendor Summary during which she'll give a brief overview of the products Convergence Training has to offer. She'll be happy to answer any questions you have then or at anytime during the conference.
It promises to be a great conference in total, and we look forward to meeting you there and playing our part. See you soon!
Don't forget to download the free guide to online safety training below before you go!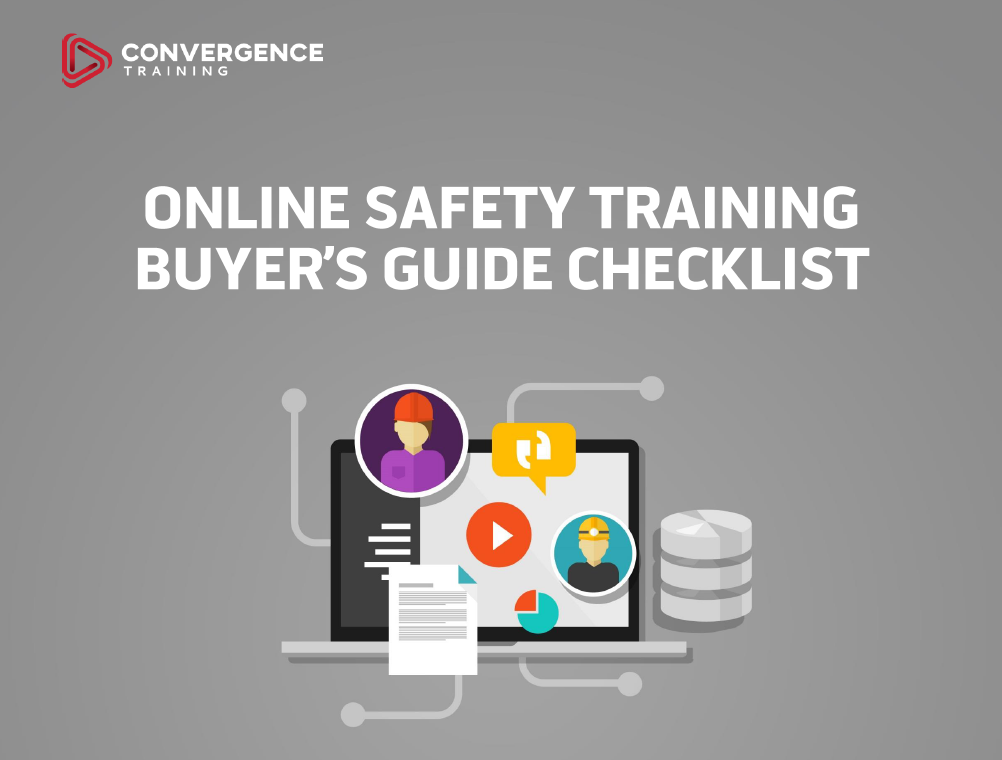 Online Safety Training Buyer's Guide Checklist
Learn how to evaluate different online safety training solutions to find one that best fits your company's needs with our FREE informative guide and checklist.