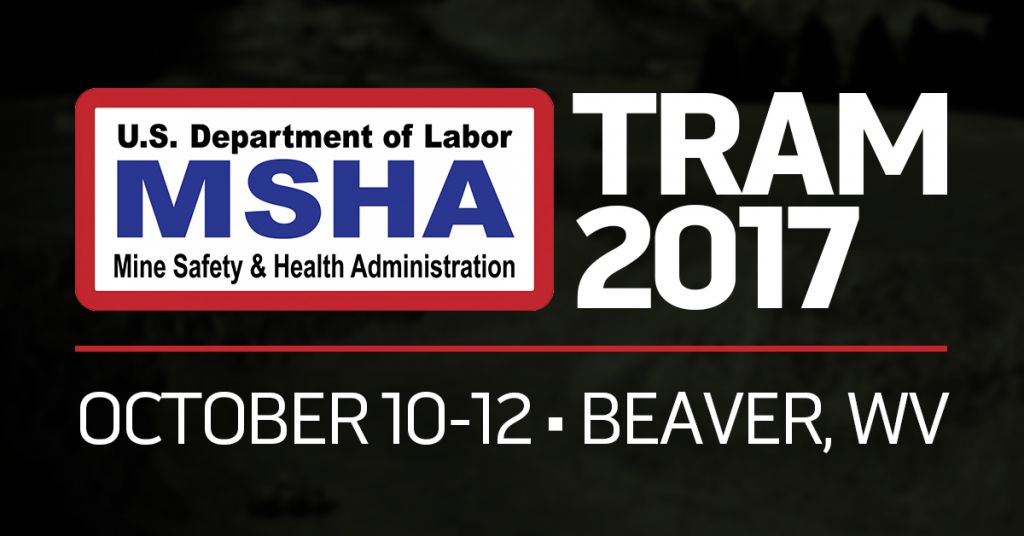 We'll be giving two presentations at the 2017 MSHA TRAM conference this year (October 10-12, National Mine and Health Safety Academy, Beaver, WV).
In one presentation, we'll give you some tips for evaluating online safety training solutions for mining safety training.
In the other presentation, we'll give an overview of current and future training technologies for mining safety training, including LMSs, eLearning courses, mobile apps, wearables, virtual reality, and more.
Come listen to us, ask a few questions, and get a little better idea of how you can use technology for safety training, including MSHA-required safety compliance training, both now and in the future.
We'll release some more information as we get closer to the conference dates, but until then, let us know if you have any questions, and we look forward to seeing you at TRAM.
Let us know if you'd like to get more information about our online MSHA training course options, including:
One last thing–feel free to download our guide to MSHA Online Compliance below before you close this article.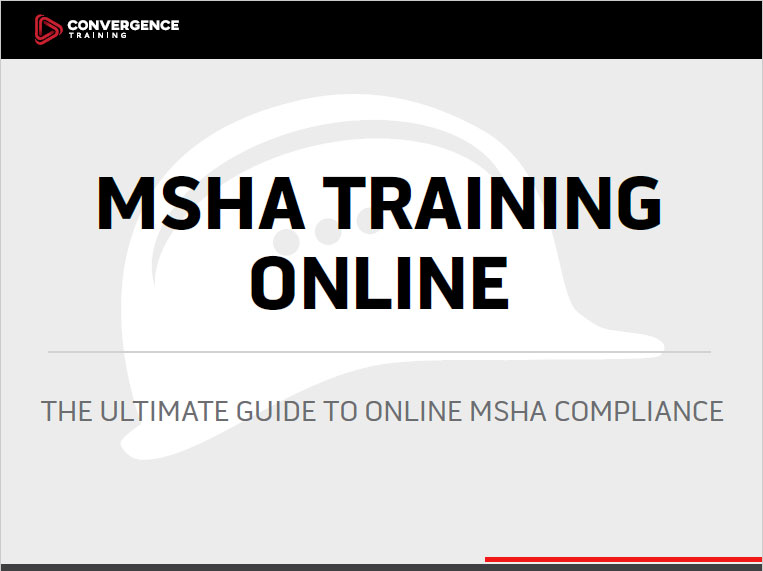 Online MSHA Compliance Guide
Download our free guide to learn how online tools can help you create safer work conditions at a mine site, stay compliant with MSHA Part 46 regulations, and manage your training program more efficiently.