Chances are you know that OSHA has announced plans to create a brand new Combustible Dust Standard in its most recent regulatory agenda.
We've already written a blog post with a LOT of information about where OSHA is on the new combustible dust rulemaking process. But in addition, we thought you might want to check out some other resources on combustible dust.
And so, we've published this list for you (with help from the good people at OSHA). It's a veritable combustible-dust storm of information. We hope it helps out.
You might also want to check out our online combustible dust training course.
Related OSHA Safety and Health Topic Pages
U.S. Chemical Safety and Hazard Investigation Board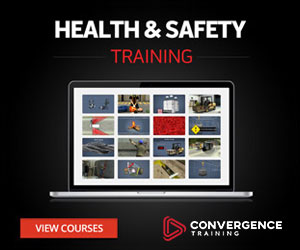 Related Consensus Standards
In OSHA's words, "These standards are NOT OSHA regulations. However, they do provide guidance from their originating organizations related to worker protection. In some cases, they may be mandated by State or local governments, or individual companies."
National Fire Protection Association (NFPA)
61, Standard for the Prevention of Fires and Dust Explosions in Agricultural and Food Processing Facilities
484, Standard for Combustible Metals
654, Standard for the Prevention of Fires and Dust Explosions from the Manufacturing, Processing, and Handling of Combustible Particulate Solids
655, Standard for Prevention of Sulfur Fires and Explosions
664, Standard for the Prevention of Fires and Explosions in Wood Processing and Woodworking Facilities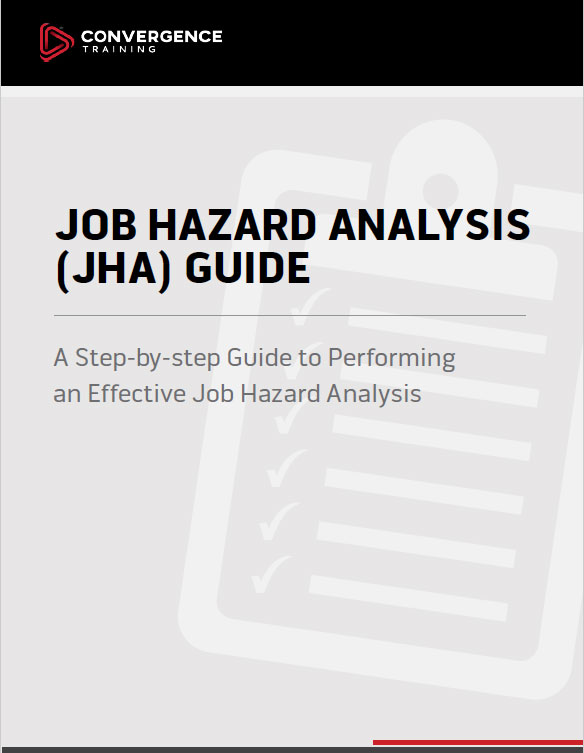 Job Hazard Analysis Guide
Learn how to perform a job hazard analysis on the job with our free step-by-step guide.