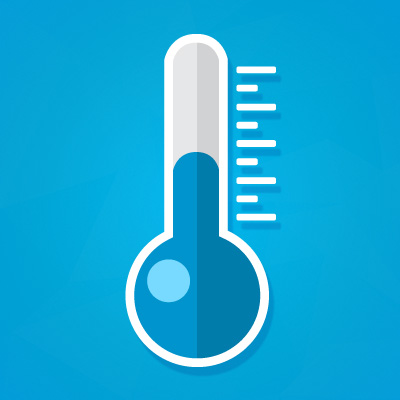 Baby, it's cold outside. (I like that version, don't you?)
Herein the US, cold weather is one its way once again, and it's a good idea to consider how well prepared you and your workforce are for the lower temperatures.
Dealing with the cold may seem like common knowledge that we've all got under our belts, but the fact is that every year people suffer from hypothermia, frostbite, trench foot, and other cold-related problems.
So, we've pulled together some helpful resources about cold stress, frostbite, working in the cold, and generally keeping safe in the cold. They're drawn from various sources, including OSHA, the Department of Labor, AAA, National Public Radio, the American Academy of Pediatrics, and more. Hopefully you'll find one or more of these helpful.
Stay safe and stay warm!
Here are some resources you'll find helpful.