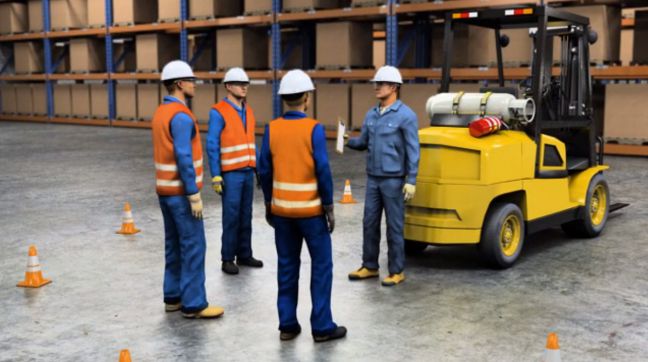 Change is never easy. That's true in all walks of life. It's true at home, and it's true at work. But a good change management program can help make changes at work go more smoothly, increasing employee understanding and buy-in.
To help you better manage changes at the workplace, we've just released our new online Change Management training course.
The course explains several skills and tools that will help your employees better manage changes that lead to increased business success.
For more information about this new course, including a short sample video and a list of the course learning objectives, read on.
Here's a quick sample video from our new 
online Change Management training course
.
The learning objectives for this new training course on change management are:
Explain the purpose of change management programs
List examples of organizational changes where change management helps
Describe the role of a supervisor in organizational change
Explain the skills a supervisor needs to effect organizational change
Describe things that can be done to help people change and embrace change
Explain important stages of the change process
Explain different ways to manage people based on their emotional state
Identify and describe how to use a few common change management tools
This course is a part of our HR Compliance & Soft Skills online training library. That library has a lot of other courses you may be interested in as well.
Since you're here, be sure to download our 10 Benefits of Online Safety Training Guide–it's free and it's right below.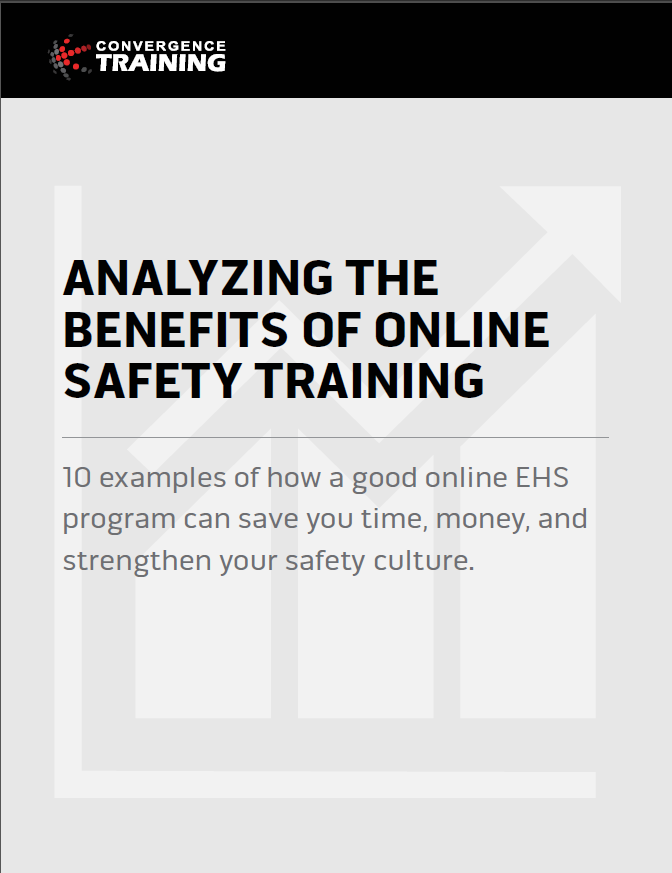 Benefits of Online Safety Training
Wondering if you should make the plunge with online safety training? This guide gives 10 reasons why, each based on experiences at real companies like yours.